Every day should be a day for thanks and giving – not just once a year. And you don't need to have a job to be generous. Giving comes in many forms so I challenge you to try these three things!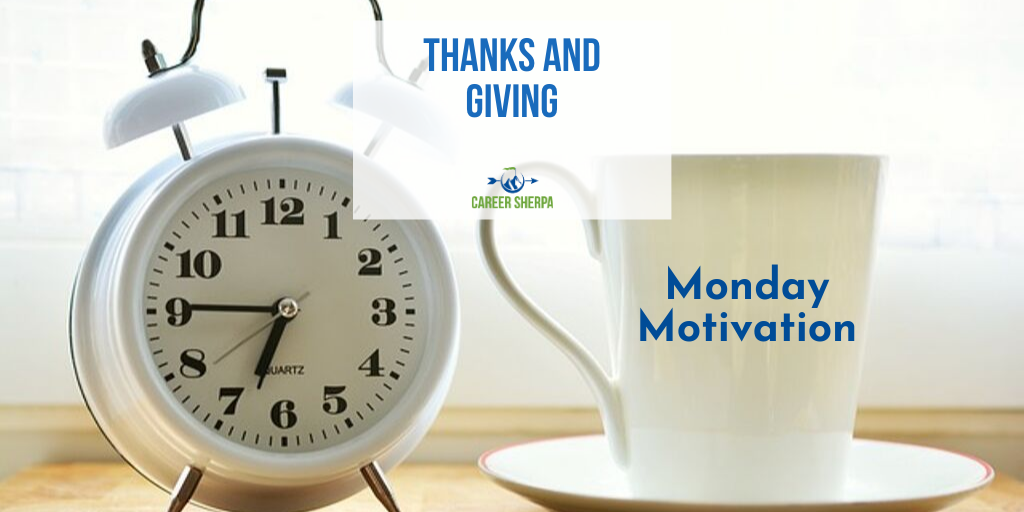 One of my favorite analogies for taking care of yourself comes from the deck of the airplane.
You all know what I'm talking about. The flight attendant speaks to you in a fast-paced, often monotone voice. After the seat belt demonstration (honestly, who doesn't know how one of those buckles work) there's the warning… "should there be a loss of cabin pressure, a mask will fall from panels above. Pull gently on the mask and place it over your nose and mouth so that you can better assist those traveling around you!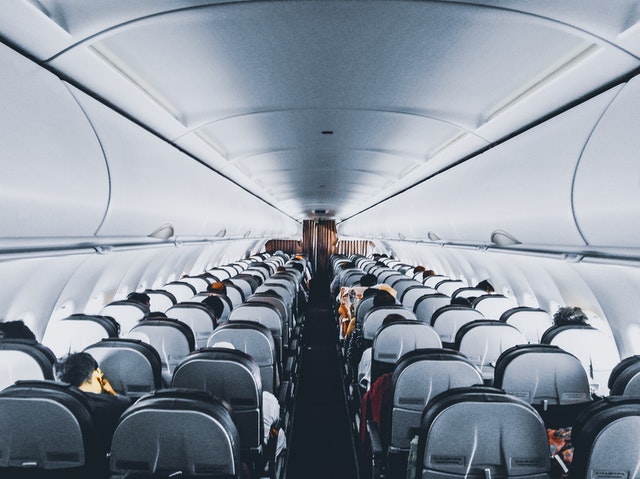 Take Care of You
You need oxygen in order to think and help others. What this means for you is that you need to have a good working brain and mental well-being in order to help others. When you are feeling miserable, you can't climb your way out of a paper bag. So start taking care of your mental health today. Be Happy Then Succeed is the secret to taking care of you.
Put It In Writing
Thank you goes a long way and one of the easiest ways to set yourself apart is sending a written message! Be genuine and sincere. Make it connect on a personal level. Think about the people you know who have made a difference in your life (past and present). Wouldn't it be nice to let them know how much you appreciate them? Take time this week to send your messages!
Show Kindness to Others
This life isn't all about you. Those who have the richest lives are giving selflessly and generously to others. Who can you help? Who wants to know what you know? What difference can you make?
Seriously, whether you are in job search or ingrained deeply in your job, give back. Make a difference and feel good about who you are.

Hannah Morgan speaks and writes about job search and career strategies. She founded CareerSherpa.net to educate professionals on how to maneuver through today's job search process. Hannah was nominated as a LinkedIn Top Voice in Job Search and Careers and is a regular contributor to US News & World Report. She has been quoted by media outlets, including Forbes, USA Today, Money Magazine, Huffington Post, as well as many other publications. She is also author of The Infographic Resume and co-author of Social Networking for Business Success.