This week's motivation is about when to do NOTHING! Are there times when doing absolutely nothing is better than doing something?
These are counter-intuitive productivity pointers come from a post on 99U, a site for design professionals.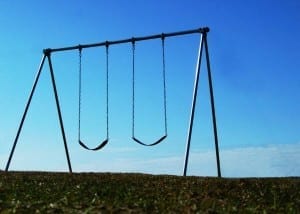 5 Ways to Do Nothing and Become More Productive by James Altucher
Never do anything when you are angry, paranoid, anxious, tired or want to make someone happy.
Doing Nothing Is Smarter
Think about the times you've responded (reacted) to an accusatory email- how did that work out for you? Would doing nothing have been smarter?
What about the times you keep trying and trying to teach yourself something and the more you try the more tired you got? Go to sleep and wake up smarter!
Paranoia and anxiety are irrational emotions. When was the last time you made sense when you were thinking irrationally?
Let me add, never do anything while you are sick. (This was my logic for doing NOTHING last week!)
When you aren't rested, the brain doesn't work well, you aren't thinking clearly and you'll make mistakes.  
Instead, use your sick time to heal- mentally and physically!
Do absolutely nothing and relish in it! When you are feeling well again, chances are, you'll be rearing to go!
Doing Just For the Sake of Doing
If you are just going through the motions you might as well stop right now. Applying to online job postings isn't the best job search strategy.
Slow down. Think about what you really want to do. When you align your purpose with your job search you're more likely to stay motivated and do the hard work required.
Set up small incremental goals that allow you to check things off your list and keep you motivated.
Think Then Do
Sometimes we perform best after we've plotted it out in our head. It is OK to slow down and spend some time thinking- but don't get stuck here. Plan to move!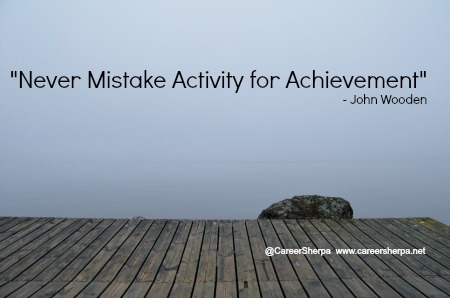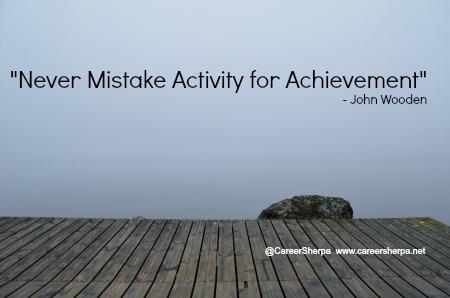 Hannah Morgan speaks and writes about job search and career strategies. She founded CareerSherpa.net to educate professionals on how to maneuver through today's job search process. Hannah was nominated as a LinkedIn Top Voice in Job Search and Careers and is a regular contributor to US News & World Report. She has been quoted by media outlets, including Forbes, USA Today, Money Magazine, Huffington Post, as well as many other publications. She is also author of The Infographic Resume and co-author of Social Networking for Business Success.