I've been spending WAY too much time at the baseball fields this summer. Watching, sideline coaching, cheering, chilling. Given the way my brain works, I can't help but draw the connection between baseball players and job seekers. Here are the lessons I want to pass along to you in hope they get you inspired and moving!
For the love of the game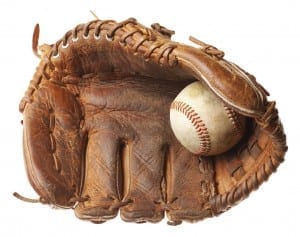 As I watch these young boys run out onto the field, I see a spring in their step and a twinkle in their eye. They just want to play ball. Winning or losing isn't quite as important as the chance to throw and hit the ball! When they aren't at a game or practice, they are throwing the ball around the yard and inviting neighbors over to join them.
Do you feel the same way about the work you do? Are you willing to trade "free time" for the chance to be in the game or just do "it" (whatever skill or action that ignites you)?

Bribery will get you everywhere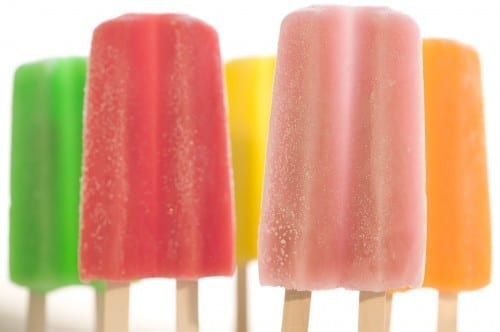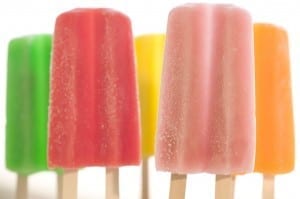 All the boys need to do is get three outs and they're up to bat. Yet, sometimes, getting just three outs seems to take forever and often seems impossible. All the coaches positive cheers sometimes just don't do the trick. That's why bribes work. The more specific the better. "If you do [this] then you get [that]!" For example, "if you catch a pop fly, you'll get a popsicle!"
What bribes can you use to keep you moving forward in your job search?
There's no "I" in Team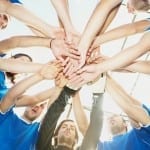 These boys are more than teammates. They have grown to be friends. And being young boys, they generally aren't intimidated about showing their emotions. They have little cheers they use from the dug out to encourage a struggling batter. They rush the field when there's a home run. They high-five teammates coming off the field either after a strike out or after scoring a run (it doesn't matter to them). Their innocence and innate emotions are to work together and support each other.
Are you working on your job search alone? You need a team of people who can support you during the different ups and downs of your job search. It is so much easier when you aren't going it alone!

Hannah Morgan speaks and writes about job search and career strategies. She founded CareerSherpa.net to educate professionals on how to maneuver through today's job search process. Hannah was nominated as a LinkedIn Top Voice in Job Search and Careers and is a regular contributor to US News & World Report. She has been quoted by media outlets, including Forbes, USA Today, Money Magazine, Huffington Post, as well as many other publications. She is also author of The Infographic Resume and co-author of Social Networking for Business Success.