Be curious, generous and learn. Use these three words to boost your motivation this Monday?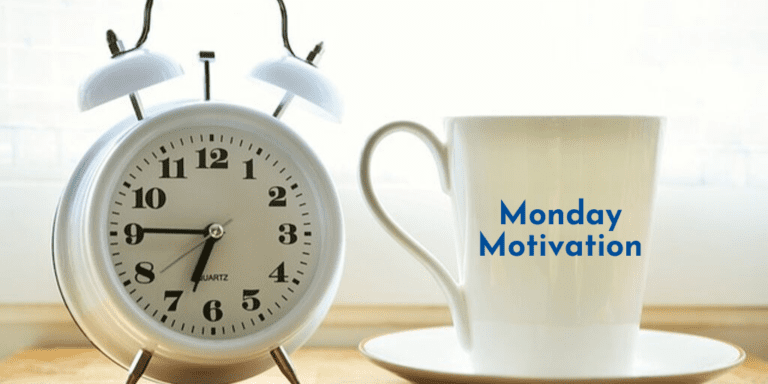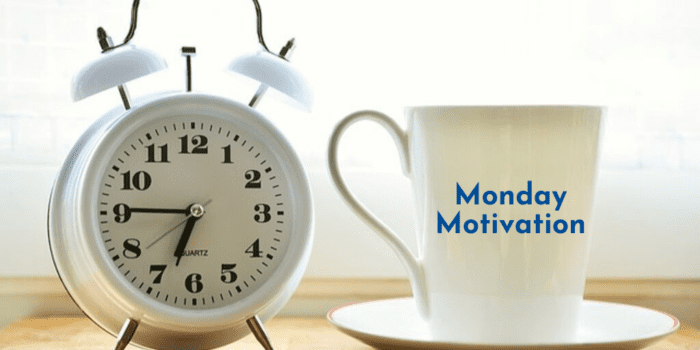 I deliver a week-long boot camp (and I co-developed the program!).  I love this more than almost anything I do right now!
I get to watch individuals and the group transform.  There are all sorts of "Aha moments" and by the end of the week, the group has bonded in a unique way.  Really, it is like watching a butterfly come out of its cocoon.  It is from delivering this class that I pull ideas for my posts and stay in touch with job search issues and obstacles.
As you face this new week of job search, here are some ideas to keep you moving forward!
Drop the assumptions and proceed with the wide-eyed wonder of a child
Dangerous things happen when we assume.  The truth is, we don't know what we don't know.  Whether it be an assumption about a person, process or company- lose it.  Instead become more curious, inquisitive and a seeker of information.  It is so much more fun!
I found this in SheNegotiates newsletetter.  It points out some of the many assumptions we make on a regular basis, most are limiting us! Do you these ring true or do you have other assumptions you make?
You carry lots of opinions and assumptions about everything under the sun. Unchecked, they can augur your life into the ground.

I can't ask for a raise because I'll get fired if I do.
I can't raise my fees or nobody will hire me.
I can't ask Jane to pick up my son at school when I'm in a pinch because she's too busy.
I can't sit on the board of my favorite nonprofit because they're all Republicans.
I can't join the leadership council because that's not the way it's done. I have to be invited.
Life-long Learning:  A necessity not an option
While closely related to the first topic here, being a life-long learner will make a significant impact on your life!
In Bud Bilanich's post:  Life Long Learning and Career Success, he spells out different ways to do this!
And in case you are looking for additional resources on where you can find no-cost curriculum and learning material, check out this post:  Finding Professional Development Opportunities Part 2
Here's a question to test your life-long-learning…what are you reading right now?  What book is next to your bed?  (Hint, hint, read!)
Be kind, heck, be incredibly generous
Give more than you receive.  Go out of your way and make your "thank you" memorable.  Go above and beyond to show your appreciation.
As your week rolls forward, incorporate these actions into your life and feel free to let me know how it is working for you!

Hannah Morgan speaks and writes about job search and career strategies. She founded CareerSherpa.net to educate professionals on how to maneuver through today's job search process. Hannah was nominated as a LinkedIn Top Voice in Job Search and Careers and is a regular contributor to US News & World Report. She has been quoted by media outlets, including Forbes, USA Today, Money Magazine, Huffington Post, as well as many other publications. She is also author of The Infographic Resume and co-author of Social Networking for Business Success.