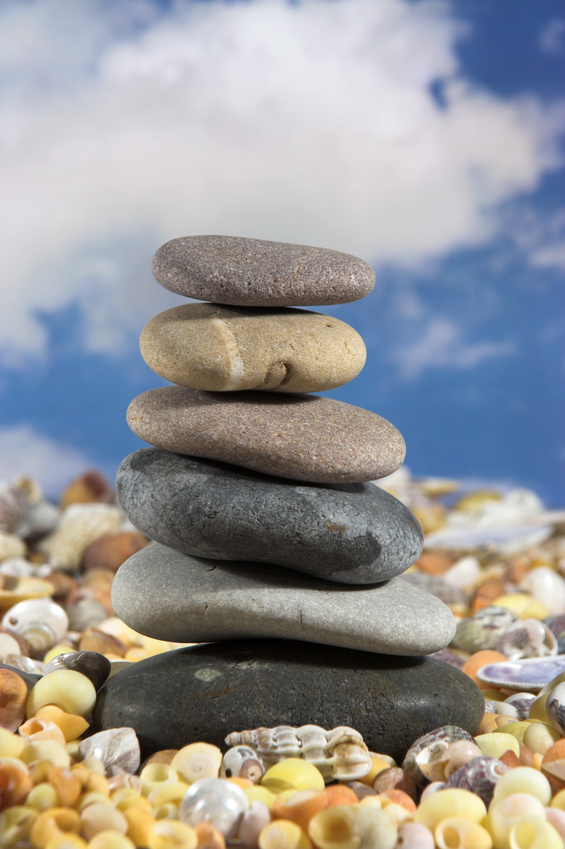 We are on this planet for a finite period of time.  Granted, that time is getting longer due to advancements in the medical world.  Are you living your dream?  Are you really happy? Do you love what you do?
I believe that we owe it to ourselves and our families to truly love some part of what we do, if not the whole thing.  Do you?
Yes, we need a paycheck to pay for the roof over our head and food in our stomachs and clothes on our backs.  I get that.  But are we working to live or living to work?
A neighbor had a stroke several years ago while unloading his Christmas tree from his truck a few days after Thanksgiving.  Over 50, he had spent his working life with one company.  I don't know for sure, but I bet he was counting down the years until his retirement.  His life has radically changed since his stroke.  Retirement is no longer his dream.  That changed in an instant.  I can only wonder if he is thinking "If only I had spent less time working and more time with my family…."
Retirement is no longer a dream for many.  Savings have decreased and medical costs continue to rise, forcing many Boomers to re-think the whole concept of retirement, but from a perspective of fear, rather than excitement.
Change the thinking…what do you LOVE to do?  Really LOVE to do?  Start today finding a way to add that to your work life and make money doing it.
I am not suggesting that you jump off a bridge and take huge financial risks.  Be smart.  But don't hang onto security if it isn't fulfilling a dream.
Why can't you do this? Or are you?
Here are some resources to help you think about becoming an entrepreneur or developing a "portfolio career":
SmartBrief on Entrepreneurship
Portfolio Careers
Savor the Success: The Premium Network for Women Entrepreneurs

Hannah Morgan speaks and writes about job search and career strategies. She founded CareerSherpa.net to educate professionals on how to maneuver through today's job search process. Hannah was nominated as a LinkedIn Top Voice in Job Search and Careers and is a regular contributor to US News & World Report. She has been quoted by media outlets, including Forbes, USA Today, Money Magazine, Huffington Post, as well as many other publications. She is also author of The Infographic Resume and co-author of Social Networking for Business Success.