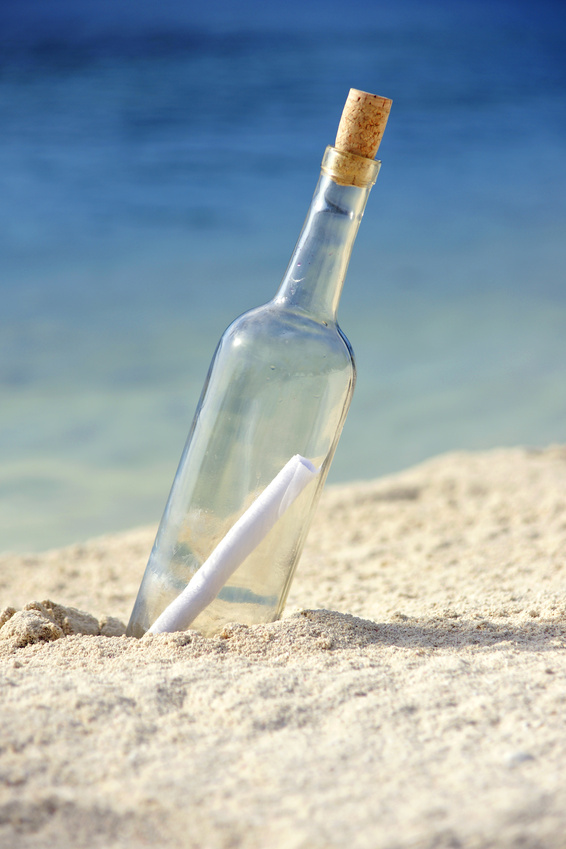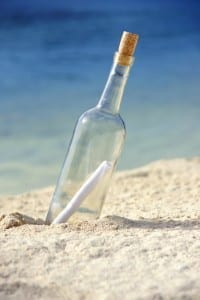 Often times I have seen LinkedIn group members pose the request "I need to find a contact at ABC company, know anyone?"
My first reaction is, great!  They are asking for help.  But then as I think about it I wonder if that is the best way to get the information they are looking for.
If this is a last ditch effort to find a contact, then I am more supportive of the tactic.  By last ditch, I mean have they contacted EVERY person within their network, preferably by phone.  Also, have they  checked the company profile on their own to seek any level of connection with employees?  Have they gone to professional association meetings regularly to meet company insiders? Have they Googled the company and done preliminary research?
Putting out this plea for help is noble.  But it makes me wonder if they are just looking for a  fast answer. No one wants to drag this out, I get that.  But there has to be some level of effort, right?
If they have in fact done the leg work and dug deep within their network, I would be more inclined to help.  What I would like to see in their request for a contact name is:
what they've already done to find a contact
who they might like to talk to
what they hope to learn from the conversation.
I don't know if this is realistic.  But, I do know that personally, I would be more inclined to help "find" a contact for them if I knew this.
Is it my lack of trust?  My scepticism?
Have you posted such a request on a LinkedIn group?  Did you get a response?  Who responded?

Hannah Morgan speaks and writes about job search and career strategies. She founded CareerSherpa.net to educate professionals on how to maneuver through today's job search process. Hannah was nominated as a LinkedIn Top Voice in Job Search and Careers and is a regular contributor to US News & World Report. She has been quoted by media outlets, including Forbes, USA Today, Money Magazine, Huffington Post, as well as many other publications. She is also author of The Infographic Resume and co-author of Social Networking for Business Success.