So you say there aren't any jobs available right now-  companies have a hiring freeze or they just laid off people.  It just isn't true.  There are jobs.  We just have to develop a heightened sense of alertness and get creative. 
Last year I bought a Prius.  I did a lot of research and test drove one.  I had to wait several months before it was delivered and during those several months of waiting, I saw more people driving Prius' than I had seen before.  I also saw it in colors I hadn't known existed.  Were there more of them on the road?  Maybe, but I also had a heightened sense of alertness. 
Could this also be said for possible employment opportunities?  As a career sherpa, I hear about hundreds of jobs a week, so I know they are out there. The trick for the seeker is to use all available resources to uncover possibilities.  How, you might ask?  Here are some ways in which I hear about jobs:
Use a broad reaching job search engine like www.indeed.com
Join at attend in person networking events.  In Rochester, we have many just for job seekers such as The August Group; New Horizons, ABCPNG, G-TEN, and Power networking at Cole&Parks.  (For more info on the unlinked, ask people you know when and where they meet).
Join professional associations or groups that meet to discuss issues important to your future.
Fully utilize LinkedIn to connect with previous employees and join or start discussions and join groups. Sure, there are postings on LinkedIn, but its real purpose is to connect people. 
Join on-line communities or groups of job seekers and for like-professionals.  Secrets of the Job Hunt, RUNG
View recruiter websites and blogs
I am sure there are other things career enthusiasts do to monitor the workplace, let me know what you do.
While no single step listed above will guarantee a job, it does create the awareness you need to have.  Opportunities will present themselves if you are open to the possibilities.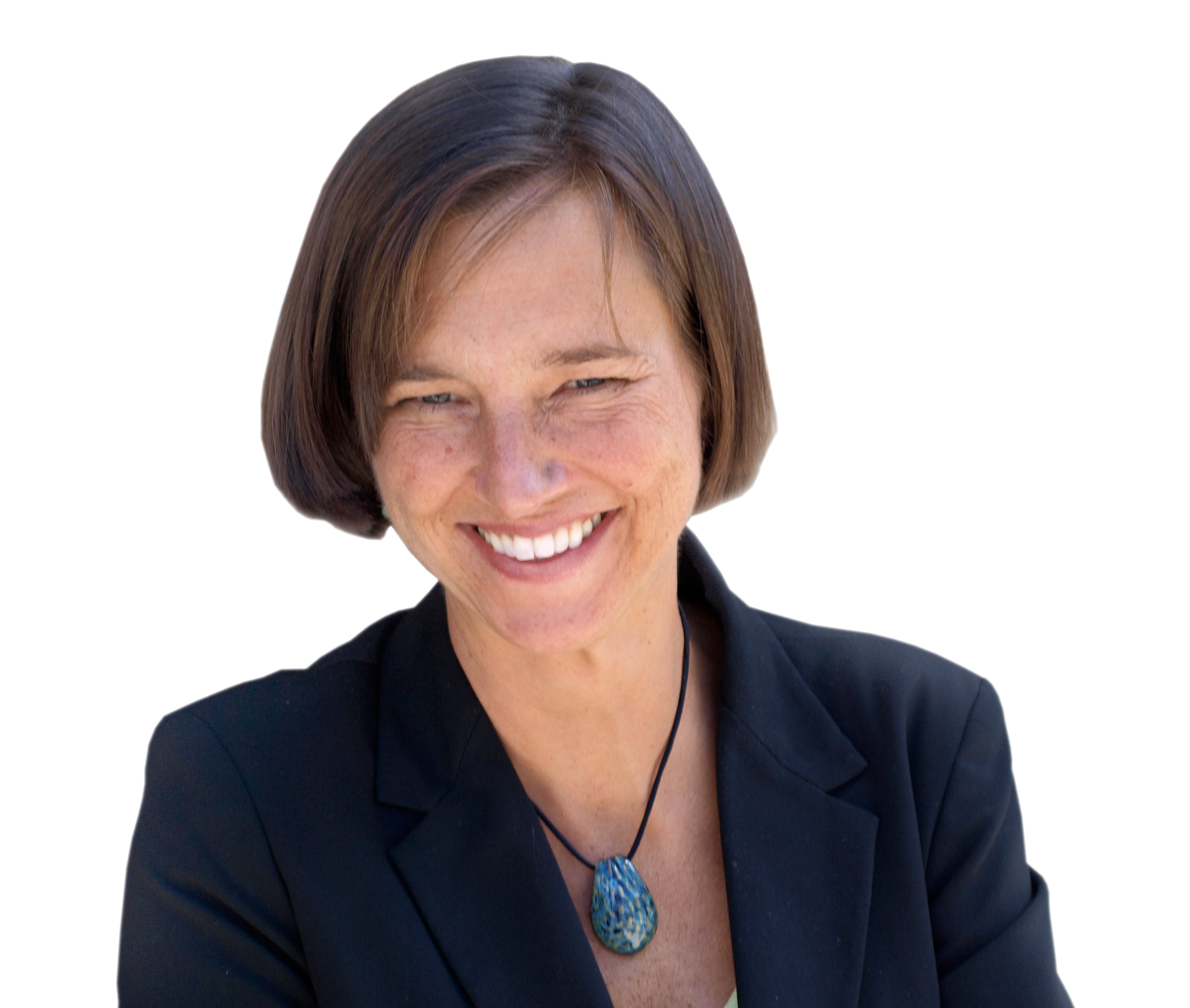 Hannah Morgan is a nationally recognized author and speaker on job search strategies.  She founded CareerSherpa.net to combine her career expertise with her love of writing, speaking and social media. Her mission is to educate professionals on how to maneuver through today's job search process.  Hannah is a regular contributor to US News & World Report. She has been quoted by media outlets, including Forbes, USA Today, Money Magazine, Huffington Post, Aol Jobs, LifeHacker, The Muse, Business Insider, SmartBrief, Payscale as well as many other publications. She is also author of The Infographic Resume and co-author of Social Networking for Business Success.