The cream always rises to the top, or so the saying goes. Today's organizations are becoming flatter and so is our world.  This poses a problem for those career enthusiasts who wan to "climb the corporate ladder", which has fewer rungs.
Where do you go if you can't go up?  Is the answer out? 
Sometimes yes, sometimes no, it depends on what you need. 
If you are not finding job satisfaction or you've reached one of the
highest rungs, consider adding side projects to your plate.  These could
be for skill development (ie more challenging work), fulfillment,
additional income, personal brand development, or other reasons. 
Side projects could be writing, speaking, consulting, photography, graphic arts, music…or any other interest that burns within you. Is it entrepreneurship?  Kind of.  Managing your career is entrepreneurial too.  (visit Tom Peter's blog for more about this!) 
On #MBAChat last night, the question was asked:
Perhaps we shouldn't be thinking about sequential careers, one job leading us to the next job.  What if we considered our career a mix of different jobs we hold simultaneously?  
I like this thought, first because I wrote it, second, because it provides insurance for WHEN we are let go from a job. 
Does it take time, well, yes and I think that will be the reason most won't buy into the concept.  Our personal time is precious and it is highly valued by certain upcoming generations.
What are your thoughts about finding professional satisfaction from adding work to your portfolio?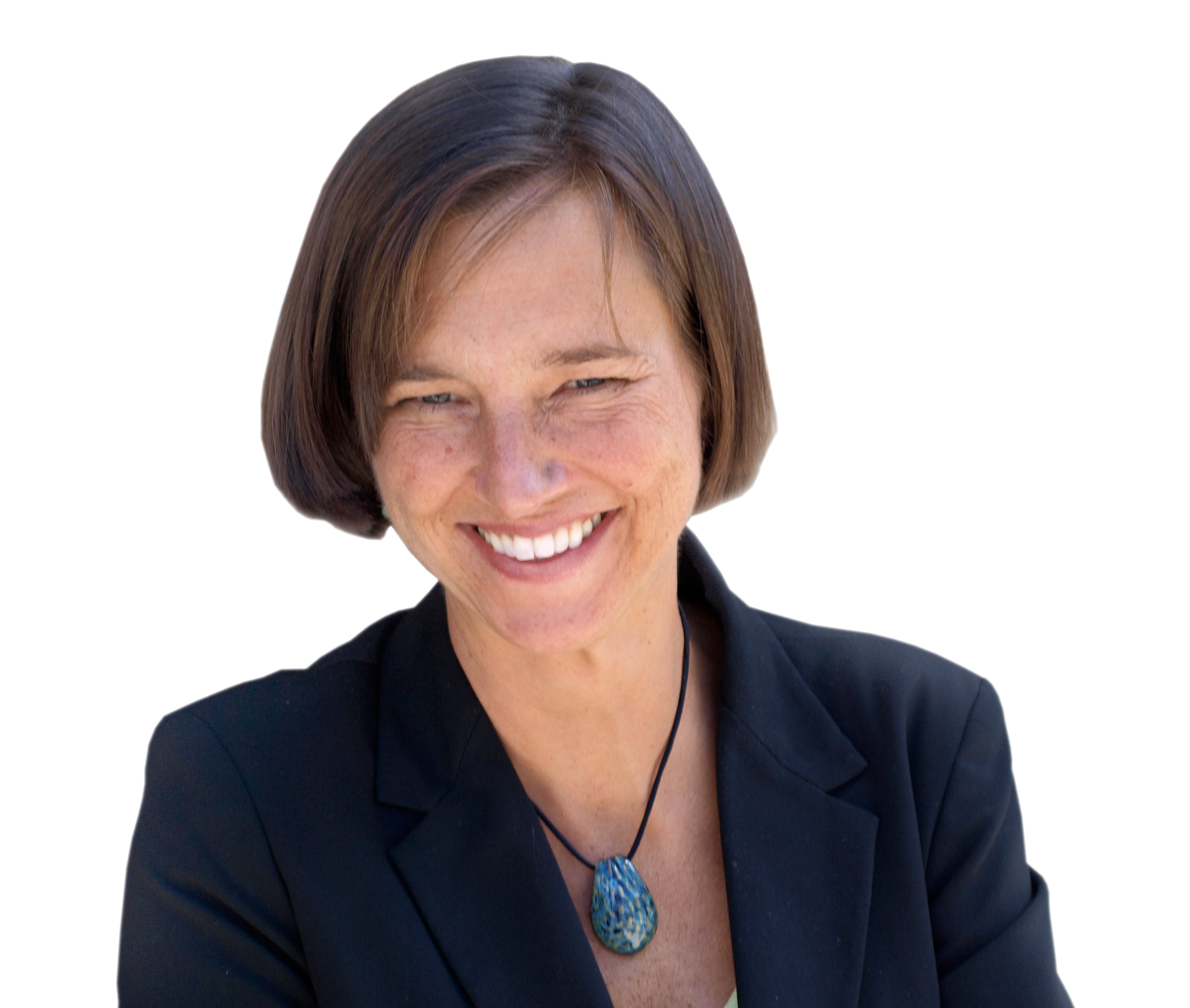 Hannah Morgan is a nationally recognized author and speaker on job search strategies.  She founded CareerSherpa.net to combine her career expertise with her love of writing, speaking and social media. Her mission is to educate professionals on how to maneuver through today's job search process.  Hannah is a regular contributor to US News & World Report. She has been quoted by media outlets, including Forbes, USA Today, Money Magazine, Huffington Post, Aol Jobs, LifeHacker, The Muse, Business Insider, SmartBrief, Payscale as well as many other publications. She is also author of The Infographic Resume and co-author of Social Networking for Business Success.