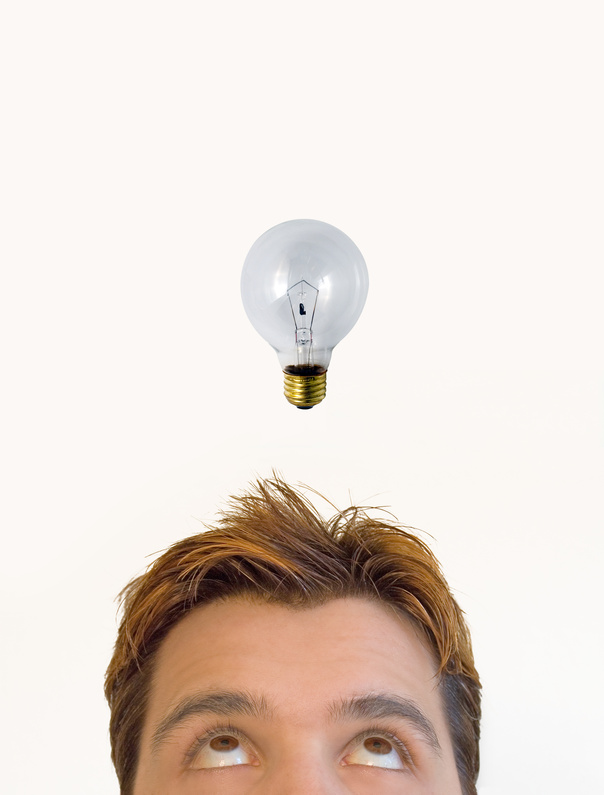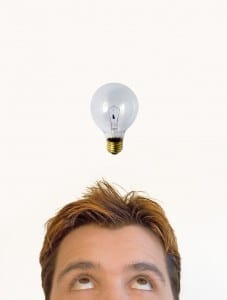 Whether writing or speaking, your focus has to be on the needs, problems, concerns, and/or interests of others. You may be so intent on pushing your own message or your needs or your interests or problems, that you fail to connect with the person you are communicating with. This isn't really your fault.  You are trying your best to "sell" yourself.  But you have to give someone a reason to want to listen to you first.  Show concern for them!
The solution is simple:
PUT OTHERS FIRST
When you are writing your profiles, what problems do you solve for others?
When you are writing a cover letter, what problem will you solve for that employer?
When writing your resume, what problems have you solved in the past? (Pssst, no one cares that you are looking for a challenging, rewarding, full time job.  That's why objective like this are D.E.A.D.)
When you are meeting someone new or reconnecting with a colleague (aka networking) learn about them.
When you write follow up or thank you letters/emails, restate their organization's challenges and how you have solved similar problems.
You Don't Understand MY problems
If you are trying to switch into a new industry, one of the major concerns an employer has is that you don't understand their "unique" set of problems.  You know as well as I do, that most problems cross industries.  But an employer wants someone who knows their issues.  It is up to you to convince the reader/listener that you absolutely understand what the challenges are in their world.  Prove it.  Talk about similar problems you have solve and how they relate.  In order to convince them, YOU must connect the dots in their minds. Oh, but do you really know what their problems are?
Research
By talking with people in the industry you are pursuing, you will gain insight and information on their unique challenges.  Then comes the hard work of figuring out how your experiences translate. If you can't do it, then the interviewer can't figure out the fit either.  Regularly, read all about the industry in trade publications as well.
Common Company Concerns
As you develop stories and describe the problems you are great at solving, think about these common concerns:
Price
Time
Convenience
Functionality
Originality
Style
Benefit
Effort
Ease
Access
Security
Emotion
Ethics
Reputation
Have you thoroughly addressed any or many of these in your cover letter? Resume? Profile?

Hannah Morgan speaks and writes about job search and career strategies. She founded CareerSherpa.net to educate professionals on how to maneuver through today's job search process. Hannah was nominated as a LinkedIn Top Voice in Job Search and Careers and is a regular contributor to US News & World Report. She has been quoted by media outlets, including Forbes, USA Today, Money Magazine, Huffington Post, as well as many other publications. She is also author of The Infographic Resume and co-author of Social Networking for Business Success.