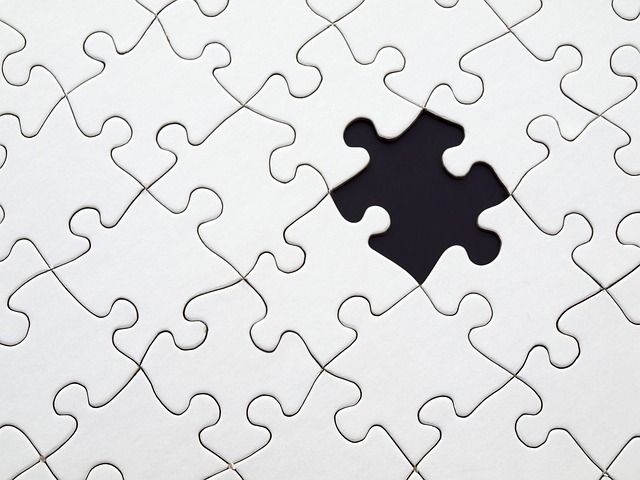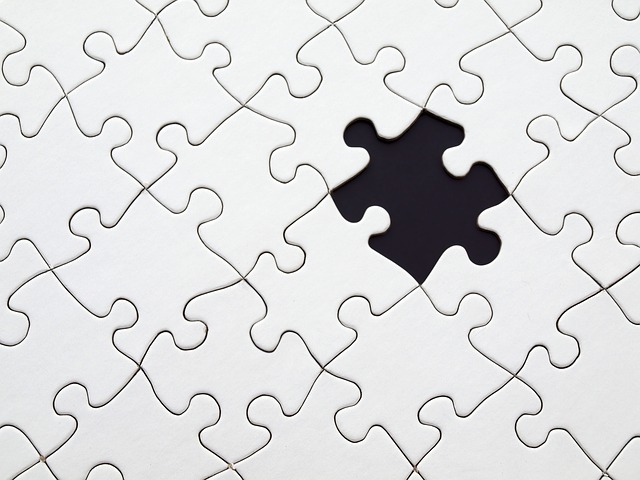 Have you ever found yourself in a company and realized that it isn't right for you? 
You may feel it is dysfunctional, management's communication style is harsh, you have different values from your co-workers, there's no opportunity for growth, or whatever?
Can you change any of the things you don't like about the company?  Not easily.  And even if you could, how long would it take for those changes to come about?  Maybe longer than you would want to be there.
Usually, we don't notice these differences during the interview process.  There may be glimpses of some, but typically we tend to ignore the signs.  Just as employers have difficulty defining what they are looking for in a candidate, so do we have difficulty identifying what we want from an employer.
Here is a way for you to begin assessing what is most important to you in your next role. Select your preference from each category. Rank in order of importance your top 3.
| | | | | |
| --- | --- | --- | --- | --- |
| How decisions get made | | Centralized decision-making | | Decentralized decision-making |
| How teams/individuals work together | | Cooperative atmosphere | | Internal competition |
| Is there a career path | | Well-defined career path | | Flexible career opportunities |
| What's the work environment like | | Casual atmosphere | | Formal atmosphere |
| How is my role defined | | Clearly defined responsibilities | | Varied/fluid responsibilities |
| Process and procedures | | Loosely defined procedures | | Formalized procedures |
| Communicating company goals | | Clear, well-communicated vision | | Flexible, adaptable corporate goals |
| What's important to the company | | Focus on public good | | Focus on company success |
| How does the company recognize good work | | Individual performance-based rewards | | Team-based rewards |
Now that you have determined your top 3, begin crafting questions to ask during an interview or while networking that will shed insight on the answers.  I don't mean asking questions like, "Does your company have centralized or decentralized decision-making"?  Instead, the question may sound like: "When requisitions need to be signed, what is the process" and then, "How long does that typically take"?  Ask the employer the same type of "Situational questions" they are asking you in interviews…"tell me about a time when one of your employees was recognized for an accomplishment".
For those employed, can you do what it takes to change the culture or will you begin looking for the next great employment opportunity? If you decide to stay, what will the short-term implications be?  Will you disengage and become less productive?  Will you argue with management, will you disagree with co-workers, will you become negative on the job?  These are dangerous behaviors that can/will lead to termination, so be careful.
Fit and belonging is our responsibility.  We can either move on or adapt our expectations and behavior.
Have you ever had a bad fit?  Let me know.

Hannah Morgan speaks and writes about job search and career strategies. She founded CareerSherpa.net to educate professionals on how to maneuver through today's job search process. Hannah was nominated as a LinkedIn Top Voice in Job Search and Careers and is a regular contributor to US News & World Report. She has been quoted by media outlets, including Forbes, USA Today, Money Magazine, Huffington Post, as well as many other publications. She is also author of The Infographic Resume and co-author of Social Networking for Business Success.