So, like everyone else, I have to share my predictions for the workforce, hiring and recruiting for the next year.  In case you missed some of the other's you can scroll to the bottom to check them out.
As career enthusiasts, coaches, advisors, parents and partners, it becomes each of our responsibility's to help re-educate those we work with and care about on the new trends in job search and the work place.
Getting caught flat-footed, without a network or current understanding of today's recruiting techniques and trends, results in a large learning curve, which wastes time and cuts confidence.
If you have one, just one, resolution for the new year, make it about understanding how to manage your career and future job hunt!
Here are the trends/predictions I think are noteworthy for 2014. Agree, disagree?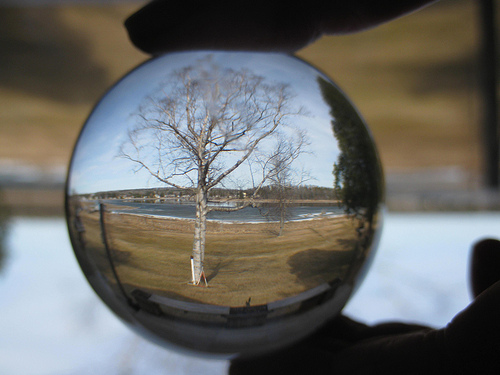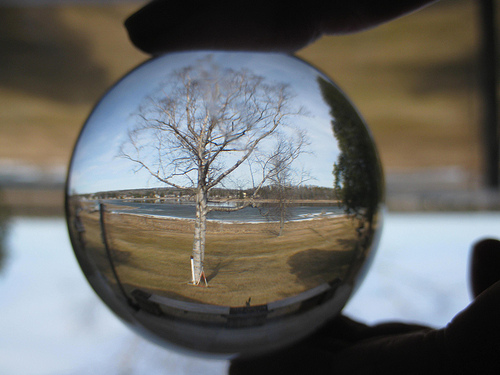 The Paper Resume Falls Flat
The boring paper resume has severe limitations. It is, however, still a requirement for ATS systems, so we're stuck with it for some purposes. Think Social Resume. Think Portfolio. Think Infographic. Think Interactive! Visual content is on the rise! Create and master the art and science of using visuals. (You'll see more on this from me in 2014, I promise!)
Referrals Reign Supreme
We'll continue to see a rise in referral hiring this year. Why? Because it is cost-effective and there are better systems and tools to keep track of referrals. This means, if you have plans to change jobs, you should invest in rekindling your contacts. This was my favorite post of 2013 from The NewYorkTimes "In Hiring, A Friend In Need Is A Prospect, Indeed."
Self Awareness Is Critical
Do you really know what your future employer is looking for? Just read the Career Advisory Board's  2013 Job Preparedness Indicator and you see there's a mis-match.  Analytical and strategic thinking are must-haves. So is breadth of abilities (think cross-functional). But it doesn't stop there. From knowing how to create a vibrant community to mastering the art of small talk. Interpersonal communication (across all mediums) will be increasingly important! Be able to prove your success in smoozing and measuring engagement! Learn to tell your story and sell your ideas!
Multiple Income Streams Is The New Norm
Yes, we'll probably continue to see down-sizing or right-sizing. We most definitely will not see an increase in hiring as we knew it. Contract and temporary hiring will increase. This means you'll need to future-proof your income with side gigs or creative ways to generate income. Check out CareerBuilder's Job Forecast for 2014.
You Are Already Thinking Local
The virtual workforce and buying local will continue influence how and where people work. We don't need to move according to this Princeton study. We are more likely to find opportunities in our own backyard, or create our own opportunities. Quality of life is important to the Boomers and Gen Y, the two largest generations of our population.
More Predictions You Should Review
Everyone has their own spin/angle! So, I encourage you to read some of these predictions I found to be interesting and/or thought-provoking.
 The Year of The Employee  on Forbes
Predictions for Talent, Leadership and HR Technology
Our 10 Most Popular Blog Posts of 2013 – And What They Reveal About Recruiting on LinkedIn's Talent Blog
The list of the most viewed articles suggests a five things about the Talent Acquisition industry – now and in future.
Humor
Hungry
Fundamentals
Help
Data
21 Experts on Which 2014 Social Media Trends to Watch on Brand Driven Digital
-which 2014 social media trends will you be watching and why? 
Photo Credit: Flickr katerha

Hannah Morgan speaks and writes about job search and career strategies. She founded CareerSherpa.net to educate professionals on how to maneuver through today's job search process. Hannah was nominated as a LinkedIn Top Voice in Job Search and Careers and is a regular contributor to US News & World Report. She has been quoted by media outlets, including Forbes, USA Today, Money Magazine, Huffington Post, as well as many other publications. She is also author of The Infographic Resume and co-author of Social Networking for Business Success.