What is emotional intelligence and how does it impact your career?
Leadership IQ published a study in 2005. This 3-year study analyzed over 5,000 managers in over 300 companies (and over 20,000 of their new hires). One of the most amazing findings from the study was that 46% of the new-hires failed after 18 months. (Why New Hires Fail is no longer available online)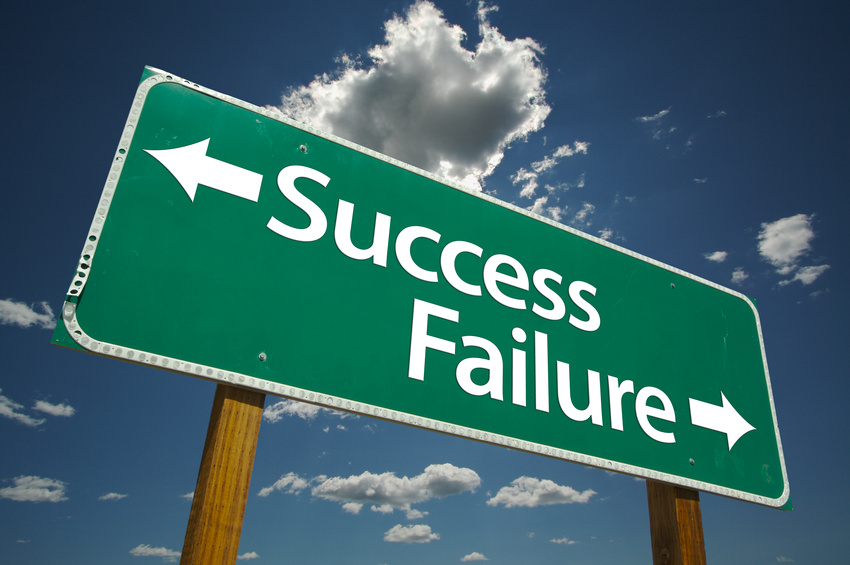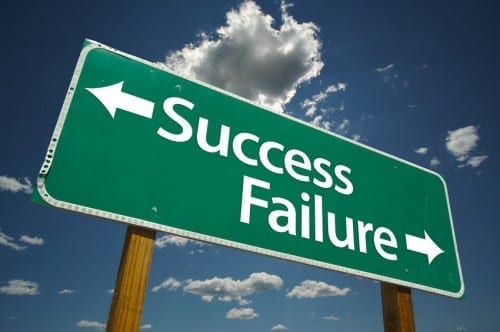 The Top 5 reasons these new hires failed were and are within their control.
Coachability (26%): The ability to accept and implement feedback from bosses, colleagues, customers and others.
Emotional Intelligence (23%): The ability to understand and manage one's own emotions, and accurately assess others' emotions.
Motivation (17%): Sufficient drive to achieve one's full potential and excel in the job.
Temperament (15%): Attitude and personality suited to the particular job and work environment.
Technical Competence (11%): Functional or technical skills required to do the job.
Your First 18 Months are Crucial
It appears the first 18 months are critical in fitting in.  Learn the rules early and make sure you follow them.  If you don't like the rules, too bad. Unless you were hired to change the rules, you follow them.
What YOU Can Do To Control Your Success
Here are some easy ways to address the 5 elements of failure:
1) Always accept criticism gracefully.  It is the criticizer's perception that matters. Let them know they have been heard and if it makes sense, fix it.
2) Do not wear your heart on your sleeve.  This is the workplace, remember to keep your emotions in check. Assume positive intent.  Give others a chance to explain.
3) Try hard, don't be a slacker. I am not even sure why this has to be said.  Didn't we all learn this lesson early in life?
4) Mirror your company's style.  Don't be a maverick! (It doesn't win races, does it?)
5) Know what skills are required and make sure your's are above what is expected.  Self-study or sign up for classes if necessary.  Identify a mentor.
Be Certain of What You Are Looking for
If you don't want to change or try this hard to fit in, then make sure you find the right company/employer in the first place.  This means you have to truly understand yourself, which you probably don't, because you haven't taken the time to assess who you are and what makes you successful and where you thrive.
What's The Common Denominator?
Frequently I hear job seekers talk about their patterns of bad managers or unfair working environments.  The common link to these situations was probably not bad management, but the employee.  These are the problems they brought in with them.  We need to understand our flaws and try very hard to fix them.
During these times of uncertainty, sometimes we need to hunker down and fit in for a while.  Make your situation better.  You can control this.  Think about what you will learn in doing so.  It will result in a new and improved you.
To learn more about Emotional Intelligence, visit Daniel Goleman's site!

Hannah Morgan speaks and writes about job search and career strategies. She founded CareerSherpa.net to educate professionals on how to maneuver through today's job search process. Hannah was nominated as a LinkedIn Top Voice in Job Search and Careers and is a regular contributor to US News & World Report. She has been quoted by media outlets, including Forbes, USA Today, Money Magazine, Huffington Post, as well as many other publications. She is also author of The Infographic Resume and co-author of Social Networking for Business Success.