Quotes from Great Thinkers and Leaders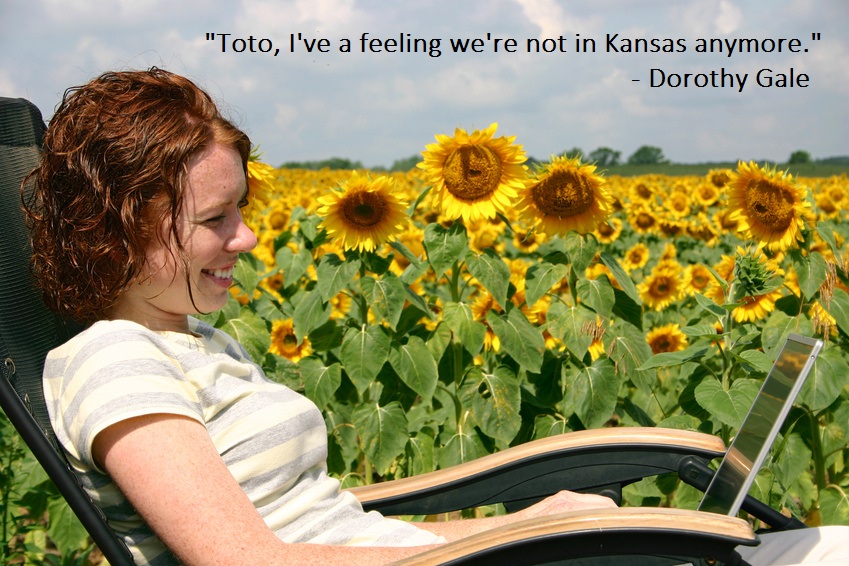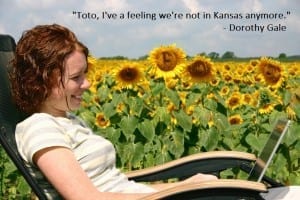 "Toto, I've a feeling we're not in Kansas anymore." – Dorothy Gale
Neither you nor Dorothy are in Kansas anymore. The workplace has drastically changed and many of the rules of engagement have changed. If you are new to the workforce or are changing jobs, now would be a really good time to get up to speed on what it really takes to survive!
Collaboration is More Than Just Being A Team Member
True collaboration means that you have a vested interest in the success of your partners, whether internally or externally. It means you don't withhold or protect important information, you share and build upon it. It means you go out of your way to help them get their work done.  This is no longer a dog-eat-dog workplace. It is one of mutual respect, playing fairly and transparently.
"As we think of power in the 21st century, we want to get away from the idea that power's always zero sum — my gain is your loss and vice versa. Power can also be positive sum, where your gain can be my gain." — Joseph Nye
You may not know who Joseph Nye is. Neither did I before today. But his message is great and it fits! You can watch his TedX talk here.
Sales Is NOT A Dirty Word
"The purpose of the pitch isn't necessarily to move others immediately to adopt your idea. The purpose is to offer something so compelling that it begins a conversation, brings the other person in as a participant and eventually arrives at an outcome that appeals to both of you. In a world where buyers have ample information and an array of choices – the pitch is often the first word but it is rarely the last" – Daniel H. Pink, To Sell Is Human
I'm reading To Sell Is Human: The Surprising Truth About Moving Others and I highly recommend you do too! Yes, we are all in sales as Pink defines it means today. From job search to talking with your manager about your workload or ideas, sales is the answer! Better start building those skills yesterday.
Want More?
If you like where I am going here you can read more quotes and contemporary workplace ideas on my US News & World Report post today.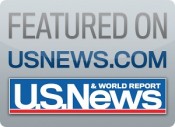 Hannah Morgan speaks and writes about job search and career strategies. She founded CareerSherpa.net to educate professionals on how to maneuver through today's job search process. Hannah was nominated as a LinkedIn Top Voice in Job Search and Careers and is a regular contributor to US News & World Report. She has been quoted by media outlets, including Forbes, USA Today, Money Magazine, Huffington Post, as well as many other publications. She is also author of The Infographic Resume and co-author of Social Networking for Business Success.