Service jobs aren't "off-shore-able"…yet.  In other words, the jobs that physically provide a service are difficult to send overseas, where the labor is less expensive.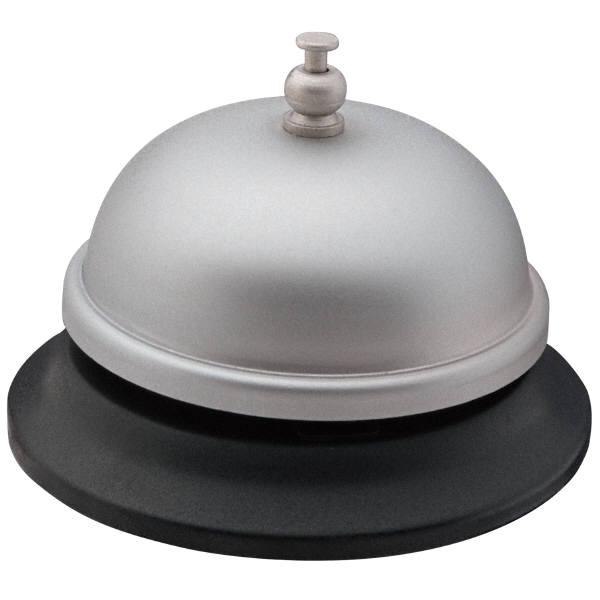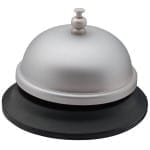 In-Demand Jobs
Every once in awhile, I check in with The Perfect Labor Storm 2.0 to see what Ira Wolfe is seeing and saying.  In a recent post, he wrote that there are still jobs that are "in-demand".  These are jobs that seem to have growth potential and a shortage of qualified talent to fill them. Side note, projections are from 2008 to 2018 and I don't think anyone really knows for sure if this is right, it is only a calculated estimate based on the "knowns".   Just for fun, here are some of them:
Carpenters
Computer Software Engineer, Applications
Management Analysts
Executive Secretaries and Administrative Assistants
Bookkeeping, Accounting and Auditing Clerks
Truck Drivers (Heavy and Tractor-Trailer)
Elementary School Teachers (Non-Special Education)
Post secondary Teachers
Accountants and Auditors
Registered Nurses
Huge Possibilities
Here are some of my own projections for service sector employment opportunities that I feel are going to be in demand. If you see yourself as an entrepreneur, starting companies that provide these services could be an option.
Plumbers
Electricians
HVAC/Green Energy/Energy Efficiency
Geriatric Services (taxi drivers, errand runners, money managers, companions)
Personal Trainers (Physical, Technology, Adaptability)
WHY?
Here's my logic. All the jobs above cater to the changes and problems we face every day. When was the last time you had to call a plumber? At some point, we all do have to. With water becoming more scarce, there will be new toilets to be installed, new ways of using our water at home and work.  The same is true for electricity and our the energy we use.
Our society is aging and will continue to do so as life expectancy increases.  I've seen first hand how difficult it is for the elderly to adapt to the limitations of their age.  They need lots of help in many areas.
Finally, personal training beyond the evident physical training/work out type could be a potential.  As technology quickly changes, some are unable to adapt without help.  Think about how difficult it is to make a reservation for a flight (or any reservation for that matter) without a computer. There is still a large portion of our population who could be described as technically illiterate.  They will need help.  Going out on a limb here, but, self-help may be required to help people adjust to the rapidly changing world.  These wouldn't necessarily be mental health professionals, but that's a thought.  I am talking about a trainer of life skills.
Adaptable and Innovative
My favorite statistic is that the Department of Labor cannot even predict what the top jobs will be in 10 years because they don't exist yet.  In our world, where things are changing so rapidly, the key to survival is not hunkering down and looking for a stable/secure job, but in our ability to be adaptable and innovative in all that we do and are!  We WILL have multiple jobs and careers.  Many of them.
Any thoughts?

Hannah Morgan speaks and writes about job search and career strategies. She founded CareerSherpa.net to educate professionals on how to maneuver through today's job search process. Hannah was nominated as a LinkedIn Top Voice in Job Search and Careers and is a regular contributor to US News & World Report. She has been quoted by media outlets, including Forbes, USA Today, Money Magazine, Huffington Post, as well as many other publications. She is also author of The Infographic Resume and co-author of Social Networking for Business Success.