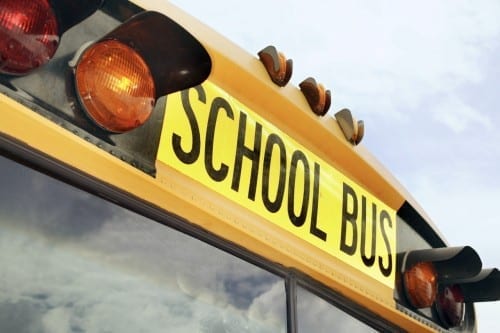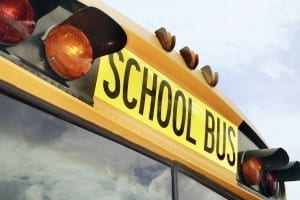 While the rest of the country started school long ago, today is the day our district begins! With excitement, nerves and tears (mostly the Moms) these kids head back to school, finally!
There have been budget freezes, staff eliminations, programming changes, a new superintendent and new state mandates since school ended last year. Stability doesn't exist anywhere. And so, parents, give teachers and administration the right kind of support.  Be the solution, not their problem.
Here is my challenge and hope for kids in K-12 (and parents):
Learn to love learning
Be inquisitive
Welcome challenges
Ignore bullies
Manage emotions
Allocate time wisely
Prioritize what is really important
Create
Speak up when you have to
Know which battles are worth fighting
Challenge the status-quo
Do not ever accept mediocrity
Have a sense of humor and use it
Help those who need it
Be a part of the larger community
Be "hungry"
Parents, if we can teach children to be independent and the necessary new-world survival skills, I think we've done what we're supposed to. No more coddling, fighting their fights, advocating, stepping in to their stuff. They MUST learn how to do this for themselves. Do you think they need your help? They are tougher than you give them credit for. Set the bar high and give them wings!
Every day I hear stories about parents who go on interviews with their college kids or help them negotiate job offers or call their bosses to complain about how their child is being treated. Seriously. This pattern started long ago when they were little and it continues. How does this help? The world is an uncertain and unfair place, the sooner everyone accepts this fact and learns how to manage the emotions of this, the better.
Please honor the positive intent with which this is intended. Help them grow to be great thinkers and problem-solvers! That is what we need today!

Hannah Morgan speaks and writes about job search and career strategies. She founded CareerSherpa.net to educate professionals on how to maneuver through today's job search process. Hannah was nominated as a LinkedIn Top Voice in Job Search and Careers and is a regular contributor to US News & World Report. She has been quoted by media outlets, including Forbes, USA Today, Money Magazine, Huffington Post, as well as many other publications. She is also author of The Infographic Resume and co-author of Social Networking for Business Success.