There is more than one way to search for a job, you get that, I know.  Many times, those who are frustrated with their job searches, specifically networking, criticize the method.  They say it isn't working for them.  They say they have been to numerous coffee meetings and group networking events. And still no job offers.
So what is networking?
First and foremost, networking is listening.  I think this is where people come up short.  They are obsessed with what they will say, and how they will promote themselves…getting out their elevator pitch and passing out business cards like their dealing a game of Poker. STOP.
LISTEN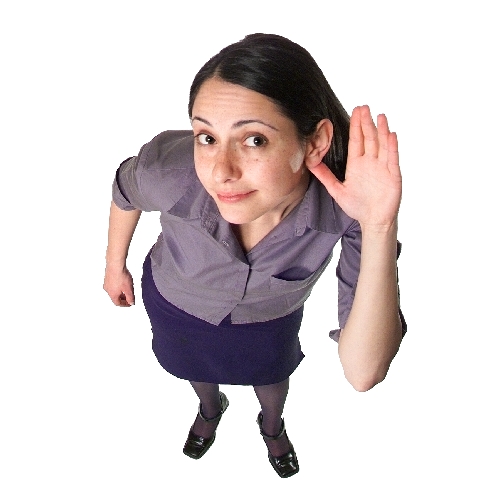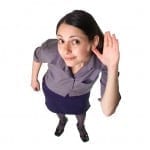 Listen to what the other person is saying when you ask  questions about them.  Ask follow up questions to probe further about their line of work, company, whatever.  Really listen.
Networking requires patience.  The big picture strategy of what you are trying to do is replicate your reputation for doing great work outside of you past employer.  Everyone at your last company knew what you were good at and what they could count on you for.
"Build it and they will come"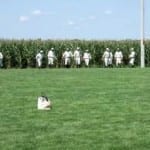 You are familiar with Field of Dreams and this wonderful saying they used to talk about their baseball field in the middle of corn fields.  You've built something.  You've been building your skills, expertise, and hopefully reputation.  Who needs to know about this?  As you thoughtfully select target companies you want to pursue, think about why they would benefit from having your talent.  What problems could you/would you solve for them?  Now, how will you prove or demonstrate your talent?  Professional associations, volunteer projects, sitting on committees, speaking, or writing.  You want to find an outlet to showcase your skills, not just your elevator speech.  Demonstrate.  Prove. Show.
There is the old stand-by.
Job Postings
Some people do secure new positions through job postings, it is true.  Consider the job posting the request for proposal.  Now, consider your resume the proposal.  Your resume addresses the required elements of the job posting.  Your resume tells the hiring company, This is how I meet your requirements and this is how I have solved similar problems.  Always try to get inside information about the company and the opening from people who work there.  Any insight you gain will allow you to write a more compelling proposal.
Job search is a bit of all of these things.  Finding the right balance for you requires some trial and error and depends on your strengths.  Remember the wise saying, "if you continue to do the same things, you will continue to get the same results".  Don't wait too long before you begin trying new things to spice up and speed up your job search.

Hannah Morgan speaks and writes about job search and career strategies. She founded CareerSherpa.net to educate professionals on how to maneuver through today's job search process. Hannah was nominated as a LinkedIn Top Voice in Job Search and Careers and is a regular contributor to US News & World Report. She has been quoted by media outlets, including Forbes, USA Today, Money Magazine, Huffington Post, as well as many other publications. She is also author of The Infographic Resume and co-author of Social Networking for Business Success.