Thank you so much for your order!
Thank you for your payment. Your transaction has been completed, and a receipt for your purchase has been emailed to you.
I truly hope you get more than you expected! If for any reason you are not satisfied or have questions, please, contact me via email!
Because you purchased an ebook, you will also receive about 2 articles a week from me via email (and maybe an occasional notification of upcoming services or products). But I promise I will never sell your name or spam you.
If, after reviewing the first couple of emails, you no longer wish to receive them, you can unsubscribe at the bottom of every email you receive.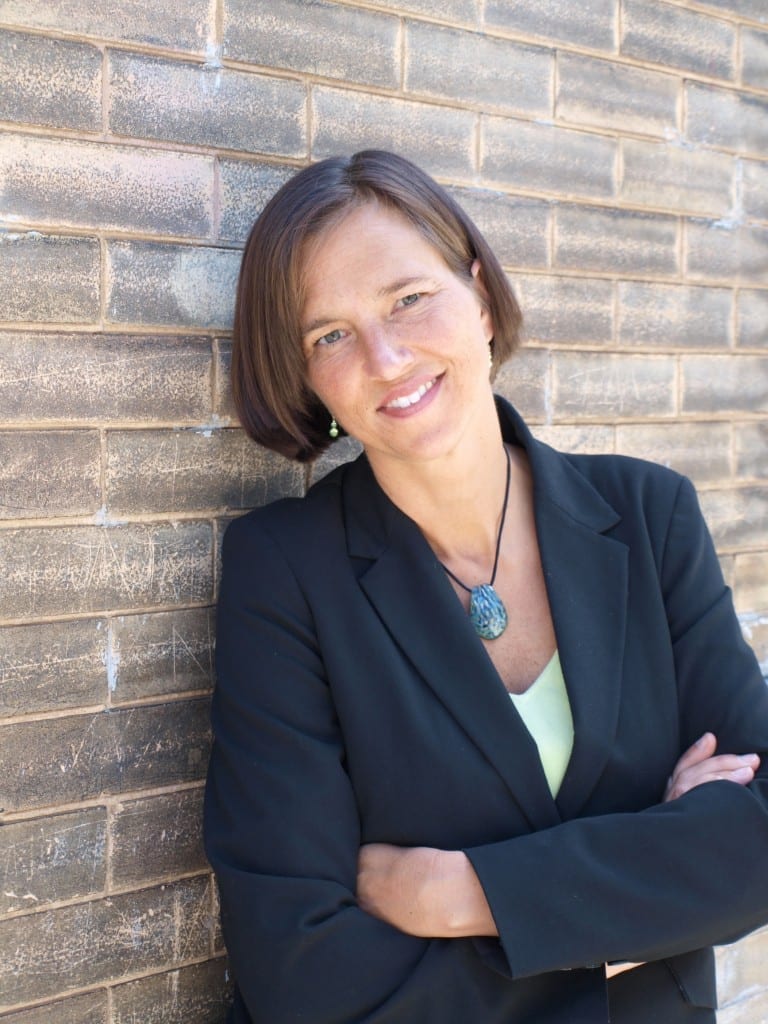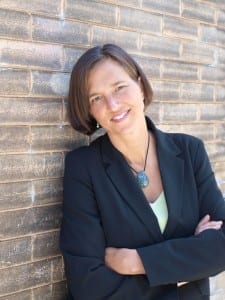 Career Sherpa