Deciding to take a new job is scary.  You know the pros and cons of your current job, if you are employed. What would it take to make you jump ship and leave the familiarity of your current organization?  Pain, extreme dissatisfaction, money, or all of the fore-mentioned.
I've known many people who thought they had done due diligence in investigating their new employer, only to find out they ignored the warning signs or their gut instincts. 
To read more about questions to ask yourself:  read this post "Pay attention to the "Red Flags"
I spoke with a recruiter yesterday who mostly seeks out passive candidates (they are currently employed). A major part of his time is being spent trying to convince the passive candidate to at least take a look outside of where they are now. 
This now leads me to the whole issue of employers avoidance of the unemployed.  There has been much discussion about this.  CNN explored the issue in this post.  It has also been covered by many other media sources.    
So, this is quite the oxymoron.  Do you take a job even if you know it isn't a good fit in order to find another job? It depends on many things and there are many right answers.  Remember, life is a journey…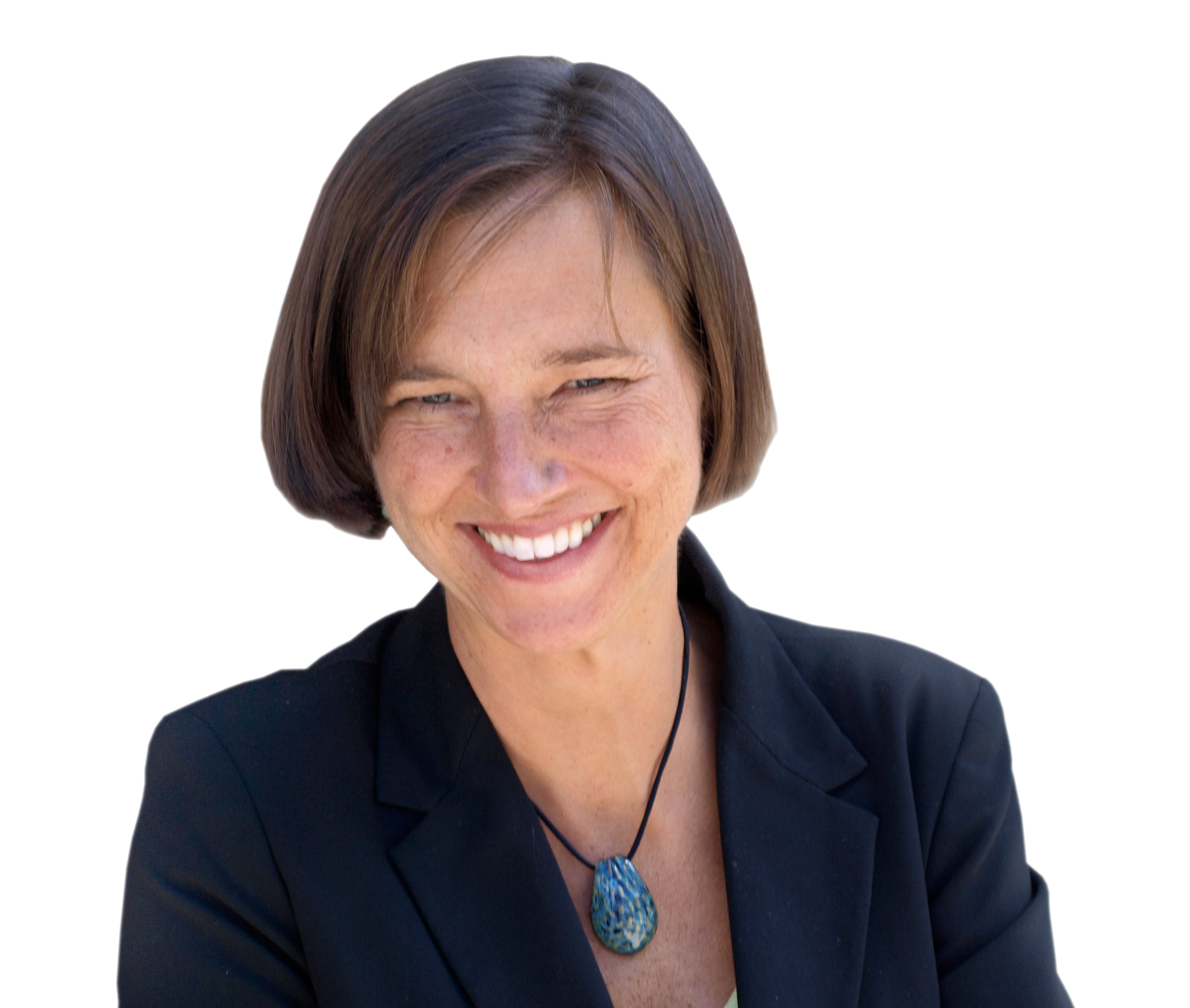 Hannah Morgan is a nationally recognized author and speaker on job search strategies.  She founded CareerSherpa.net to combine her career expertise with her love of writing, speaking and social media. Her mission is to educate professionals on how to maneuver through today's job search process.  Hannah is a regular contributor to US News & World Report. She has been quoted by media outlets, including Forbes, USA Today, Money Magazine, Huffington Post, Aol Jobs, LifeHacker, The Muse, Business Insider, SmartBrief, Payscale as well as many other publications. She is also author of The Infographic Resume and co-author of Social Networking for Business Success.