It is easy to get distracted by shiny new things like a new gadget, an exciting project, or hot celebrity news (ha!).
Whether you are a job seeker or a hiring manager or anyone in between, we all suffer from bouts of attention deficit disorder today.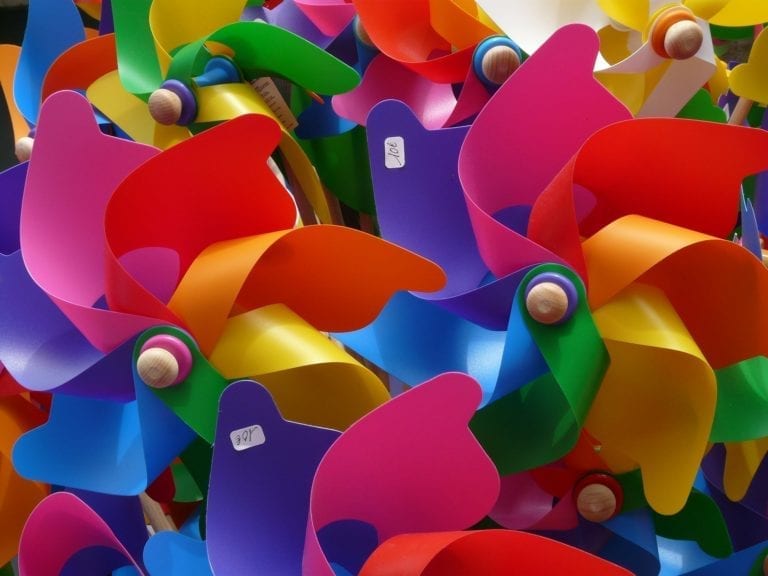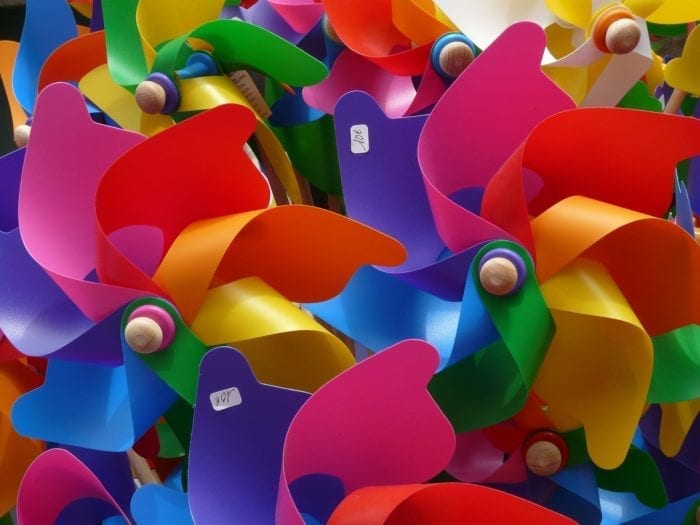 Has this ever happened to you? One minute you are researching something online and the next minute you find yourself on Amazon, searching for flashlights (or some random item you don't really need). a website with no idea what you were supposed to be looking for? This is short-attention-span theatre.
Here are some tips on how to fix this common affliction.
Work in 25 Minute Increments
Also known as the Pomodoro Technique, this is a time management method created by Francesco Cirillo in the 1980s that helps you accomplish projects or tasks by working in 25 minute increments.
Seriously, there are many studies that prove working for hours on a computer is not only dangerous to your health but counter-productive.
Get to the Point
All correspondence should be concise. Letters should be no longer than three paragraphs! No one will read the entire sheet of paper! Your cover letter only needs to address these three points:
Explain why you want to work for the company
Why you are a fit for the job
Thank them for their time! 
State Your Case
Be direct and specific. Speaking or writing in generalities or using templates without customizing your message for your reader is a huge turnoff. You need to address the specific concerns of the employer and grab them hook, line and sinker!
Your Pitch Isn't About You
Time after time, people introduce themselves by walking through their work history. STOP, that's boring and no one cares. Ditch the old 45 second elevator pitch.
Focus on answering these three questions in your 5-10 second response to the questions "So, what do you do?"
What problem do you solve
How you do it uniquely
Who benefits
Be Purposeful
Have a mission when you attend a networking event or one-on-one meeting.  What is the outcome you expect? And be as specific as possible. When you request a meeting with someone, state exactly how they can help you and what information you are seeking.
Carve Out Downtime
You and I both know that burn-out happens, especially when you are doing work you don't enjoy (ie. job search). This is why you need to carve out time to rejuvenate yourself! All work and no play makes you dull.

Hannah Morgan speaks and writes about job search and career strategies. She founded CareerSherpa.net to educate professionals on how to maneuver through today's job search process. Hannah was nominated as a LinkedIn Top Voice in Job Search and Careers and is a regular contributor to US News & World Report. She has been quoted by media outlets, including Forbes, USA Today, Money Magazine, Huffington Post, as well as many other publications. She is also author of The Infographic Resume and co-author of Social Networking for Business Success.