Seldom do I feature guest posts.  It isn't because I don't value other people's work, because I do!  There are so many talented bloggers out there providing very solid advice and information, I find it difficult to choose or select.
One career blogger I've respected for awhile is Sital Ruperelia.  He maintains a blog and I encourage you visit his site.  Sital asked if I might be interested in sharing a Valentine's Day poem he wrote, so I thought this would be a great opportunity to introduce you all to his work.  So here goes, Sital's poem to job seekers!
Valentines Poem: Finding The Work You Love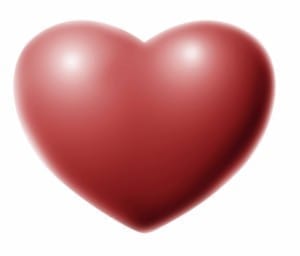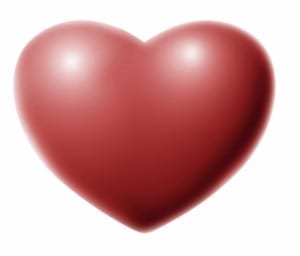 Roses are red, violets are blue
Here's a Valentines poem, I wrote just for you
Maybe you're searching for "the one" job you'll truly love
A job so special, it fits like a glove
Maybe you've set your sights on becoming a career changer
To start a new business and become an entrepreneur
Or maybe you're just looking for one last romance
To grab some "me time" and precious work-life balance
Alas, the secrets of career success are no different to finding personal joy
Where the winners get nowhere by being shy and coy
To find that job, promotion or brand new lifestyle
You need to step up a gear and go the extra mile
Step out of your comfort zone and step out onto the wire
Take some risks and the occasional flyer
Stop hiding behind your inexperience and personal history
And build a competitive advantage around your unique story
Stop procrastinating and waiting for your ducks to line up in a row
The time will never be "right" – so go on, just have a go!
Stop putting off the dream until "someday"
When the best time to get started is, in fact, today
The world is waiting for you to do the work you love
And maybe this poem is "the sign" you've been waiting for, from "up above"
For today is Valentine's Day, a time for celebrating great romances
So start scaring yourself by taking a few more chances
Happy Valentines day folks
Sital
xx
By Sital Ruparelia
If you want some further poetic license to pursue to build a career you love, check out Sital's blog at this link:  www.SitalRuparelia.com/blog

Hannah Morgan speaks and writes about job search and career strategies. She founded CareerSherpa.net to educate professionals on how to maneuver through today's job search process. Hannah was nominated as a LinkedIn Top Voice in Job Search and Careers and is a regular contributor to US News & World Report. She has been quoted by media outlets, including Forbes, USA Today, Money Magazine, Huffington Post, as well as many other publications. She is also author of The Infographic Resume and co-author of Social Networking for Business Success.