If you send emails and never hear back, perhaps you will benefit from some of these tips for writing an email that generates a response.
Sending email has made our lives easier AND more difficult. We are deluged with junk email consisting of those chain emails or funny jokes; all well-intended and yes, even I am guilty of forwarding one occasionally.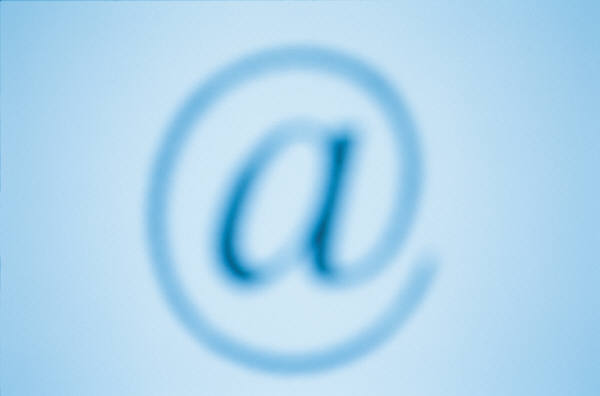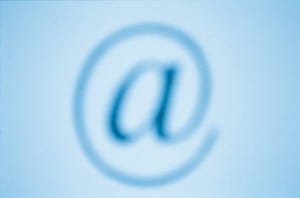 Email is passive. You send it and HOPE the receiver replies or just reads it. There is nothing quite as annoying as not getting a response back from an email.
I came across a post  "Mastering Email Overload – Improve Your Productivity" from CareerSuccess! and it reminded me of how we all break the rules or expect miracles from email. 
Here are some of the key points and put a job seeking spin on them:
Use the Subject Line to Summarize the Message
When responding to a job posting, clearly state the posting information in the subject line.
Make Action Requests Very Clear.
Early in your brief email content, state what action you expect the reader to take. No, I don't mean tell them you want to know if they got it. However, if this is NOT your first email to the person and followup on their behalf is expected, clearly let them know.
Pick up the Phone if a Dialog is Required.
Too often we are lured into email dialog. This is dangerous. The tone of your email is interpreted by the reader and may not be what you intended. They might read between the lines or infer something other than you intended.
Describe Attachments.
Let the reader know that there are attachments and what they contain.
Include Your Full Signature
If you want someone to be able to contact you, you need to include your name and contact information. You may also want to include relevant professional links (LinkedIn profile, social profile, website/on-line portfolio or something else). Use an email signature!
Here are some of my own thoughts on email:
Use a professional font type, size and color.
Make the font professional, not casual or too outrageous. The font size has to be readable- at least 11, depending on the font type. Avoid colors that are quirky and use the same color throughout.
What doe your Email address say about you
I still see cute, funny, or too personal email addresses on resumes. You want to use an email that links professionally to you. In job search mode, that would mean first name and last name- period.
Using Quotes in the signature line
While this can be a nice touch, just make sure the quote you use is appropriate.
While email has made corresponding with others easier, it isn't a replacement for face to face interaction or phone conversations. Be sure you follow these tips when writing an email and get a response.
Think carefully before hitting the send button.
Here's another related article on email best practices. 7 Quick Tips For Getting Your Emails Read

Hannah Morgan speaks and writes about job search and career strategies. She founded CareerSherpa.net to educate professionals on how to maneuver through today's job search process. Hannah was nominated as a LinkedIn Top Voice in Job Search and Careers and is a regular contributor to US News & World Report. She has been quoted by media outlets, including Forbes, USA Today, Money Magazine, Huffington Post, as well as many other publications. She is also author of The Infographic Resume and co-author of Social Networking for Business Success.