Let's simplify connecting during job search to make it easy to do and understand.
When you look back over the things you've done and the people you've met during your job search, what have you learned?
A lot I bet.
Hindsight is a wonderful thing! It provides us with the wisdom and honest criticism to evaluate our actions. 
Let's look at how very simple it is connecting during job search.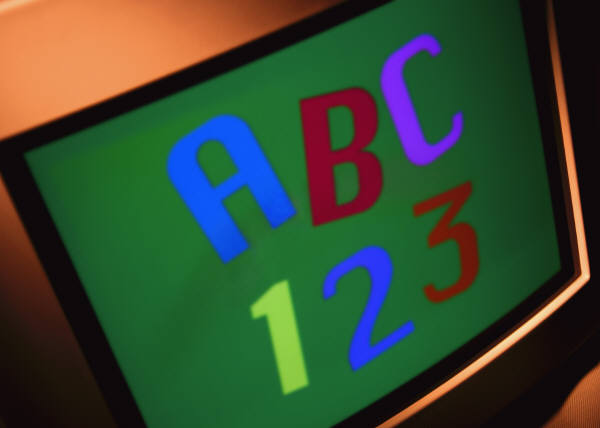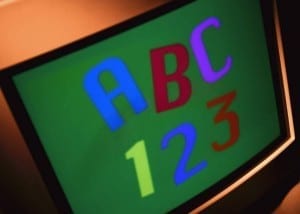 Number 1: Love at First Sight
Do you remember how and when you met your best friend or spouse/partner?  Did you love them immediately? Or did you like them enough to meet with them again? 
Often I hear people say it was 'love at first sight', but was it really?  Or was it after the relationship blossomed that you were able to say you knew from the first moment you met them, they were "it"?
Or how about this scenario. 
Did you ever see a job posting that was "the perfect job for you"?  You applied and interviewed and what did you find out?  Sometimes things are not as they appear.
It often takes a second encounter to sway your decision.
Number 2: Part Deux
I bet you don't remember all the details of your second second meeting or encounter with your partner/spouse/best friend, but there certainly was a Part 2. 
Most likely, this second meeting and all subsequent meetings cemented your emotional attachment with them.  You continued to discover new things you had in common. It felt natural or you were compelled to meet with them again and again.
When interviewing for a job, you most likely had a second interview. During this interview you meet a new round of people for the first time. You begin to solidify your relationship with your initial contact or not.
PS: Sequels are seldom as memorable as the first episode!
Number 3: Third Time's a Charm
I love this saying. It gives me the courage to move forward and continue to try. It is along the same lines as the saying, "If at first you don't succeed, try, try again"!
Persistence is an attitude! You either want something so badly that you try and keep trying or you know it isn't worth pursuing!
Putting the 1 2 3's Together
Where I am going with this is that you can't expect immediate results. The other point I am trying hard to make is that you should try to replicate these phases of relationship building with each person you meet. In job search, your first encounter sets the tone and can influence whether or not the person you have met will want to meet with you again. Don't overlook this fact. Be positive, be optimistic and put on your "A" game when meeting someone for the first time!
I can think of numerous occasions when I've met someone I didn't want to meet again. Nothing clicked and in most cases, I never met with that person again, either because they didn't reach out again or because I didn't. If you don't take that relationship for another test drive, you'll never know.
1. Put on your best "you"
2. Find commonalities
3. Be Persistent
These are the 1 2 3's I am talking about! This is why connecting during job search is much easier than you imagine.

Hannah Morgan speaks and writes about job search and career strategies. She founded CareerSherpa.net to educate professionals on how to maneuver through today's job search process. Hannah was nominated as a LinkedIn Top Voice in Job Search and Careers and is a regular contributor to US News & World Report. She has been quoted by media outlets, including Forbes, USA Today, Money Magazine, Huffington Post, as well as many other publications. She is also author of The Infographic Resume and co-author of Social Networking for Business Success.