Before embarking on a trip of any kind, there are certain things you do to prepare.  If traveling by car, you at least make sure you've got gas in your tank.  You may be one of those people who also checks the oil and makes sure there's air in the tires.  But the single most important step in a successful trip is that you know where you are going.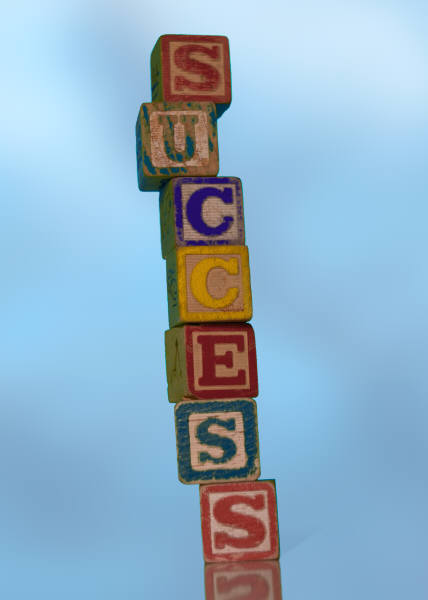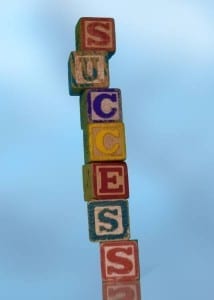 In job search, this translates into a self-assessment and personal branding.
Have you taken the time and energy to really determine where you are going?
Defining your personal brand doesn't mean just coming up with a snazzy tag line.  It is so much more than that.  And, by the way, it is really tough! (If it isn't difficult, you probably aren't doing it right!)
In the post I wrote for the JobMob bloggers contest, I referenced a post by Executive Career Brand.  Meg Guiseppi's post 10 Steps to an Authentic, Magnetic Personal Brand walks you through the tough questions!  I dare you! Go check it out!
Here are just some of the questions Meg asks you to answer:
1. What are your vision and purpose?
2. What are your values and passions?
3. What are your top goals for the next year, 2 years, and 5 years?
4. Do an assessment of your top brand attributes.
By the way, if you would like to help me win the JobMob Bloggers contest, all you need to do is go and visit my post: 10 Sure-Fire Ways to Boost Your Job Search. Feel free to share it with friends, family, or those that might find it helpful.
I recently met Karen Dworaczyk, a Marketing professional, who created this presentation-  The 7 Ps of Personal Branding. I liked it because it visually shows you how to create an authentic personal brand!
There is certainly no shortage of GOOD information on Personal Branding.  You can check out my sidebar for a listing of some of my favorite Personal Branding sites!

Hannah Morgan speaks and writes about job search and career strategies. She founded CareerSherpa.net to educate professionals on how to maneuver through today's job search process. Hannah was nominated as a LinkedIn Top Voice in Job Search and Careers and is a regular contributor to US News & World Report. She has been quoted by media outlets, including Forbes, USA Today, Money Magazine, Huffington Post, as well as many other publications. She is also author of The Infographic Resume and co-author of Social Networking for Business Success.