Each Sunday I round up articles that resonated and I reshare them on my site. I want to draw your attention to these articles, written by other people, to help you understand issues impacting your career and job search.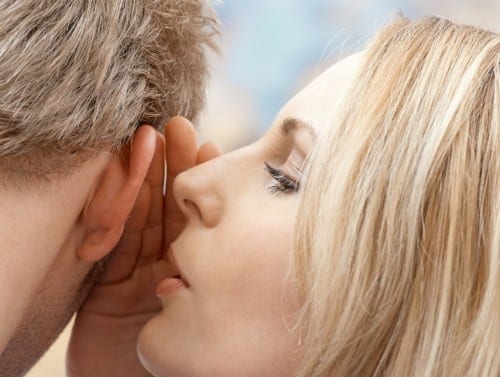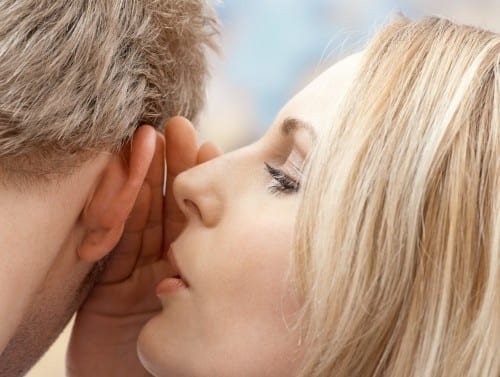 This week's collection addresses your reputation, whether online or off…you have one and you should know what it is. Do you? Really? Are you doing anything to highlight it or repair it? The first step is realizing what people have said about you and what you are known for. This is the message that can help differentiate you and catapult you above and beyond the vanilla employee. Sometimes we don't want to be more than vanilla. I get that. But, at certain points in your life, you are going to need to be more than this (oh, say, when you are laid off or want to get promoted.)
I hope you find this articles interesting, enlightening or just plain useful.
The Terrifying Reality of Long-Term Unemployment from Yahoo! Finance by  Matthew O'Brien, The Atlantic
What happens when 4800 fictitious resumes are sent out to 600 job openings? You get data that proves this:
Long-term unemployment is a terrifying trap. Once you've been out of work for six months, there's little you can do to find work. Employers put you at the back of the jobs line, regardless of how strong the rest of your resume is. After all, they usually don't even look at it.
The fix? Do whatever you can to land a job quickly! Sadly, if you are reading this, it may be too late. What I've noticed is that most job seekers don't ask for help until after they've tried and failed for several months. 
"We're Hiring ASAP" is Rarely Soon or Possible from YouTern, by Harry Urschel
You've heard the recruiter or screener say this…but what do they really mean by ASAP? And what are the reasons the process might get slowed down on their end? Before you make assumptions, learn what the realities are inside the hiring company so you can appropriately plan your follow-up.
5 Overlooked LinkedIn Features for Your Job Search from Degrees of Transition by Lea McLeod
Sure, you know you should have a LinkedIn profile…but do you know about these 5 features within LinkedIn? Signal, Alumni Tool and several others are on this list. I'm willing to bet you aren't using all of them!
6 Steps to Managing Your Online Reputation from Forbes by Susan Adams
Honestly, this is a post I wish I had written! (Hmmm, maybe I have) Walk through these 6 steps to get a handle on your digital dirt and build some digital terrain!
Are You An Introvert? That's An Asset from Globe And Mail by Harvey Schatcher
Why, yes I am and that's great to hear! Learn how to appreciate introverts and if you are one, follow the 5 pledges at the end! FYI, this article references Lisa Petrilli's ebook "The Introvert's Guide to Success in Business and Leadership"  And another FYI. I'll be presenting at STC with Ben Woelk in a couple of weeks on this! Empowering the Introvert Within: Becoming An Outstanding Leader!
So much for another week's roundup. Hope there is something here that helps!
If you want to follow what I'm sharing on Twitter, but you don't play there, you can sign up for daily alerts (for free). This is an emailed summary of the tops tweets I've shared. RebelMouse recently announced the alerts roll out. You can click on this icon.
Or, click here and look for the "Get Alerts" option in the upper right hand corner!

Hannah Morgan speaks and writes about job search and career strategies. She founded CareerSherpa.net to educate professionals on how to maneuver through today's job search process. Hannah was nominated as a LinkedIn Top Voice in Job Search and Careers and is a regular contributor to US News & World Report. She has been quoted by media outlets, including Forbes, USA Today, Money Magazine, Huffington Post, as well as many other publications. She is also author of The Infographic Resume and co-author of Social Networking for Business Success.