We are almost half way into January and if you haven't thought about your career goals this summary is for you. Each Sunday I collect some of my favorite articles and re-share them here!
Good Reads
If you are looking for books to add to your reading list, look no further. These two lists should get you started.
The Best Books To Boost Your Career In 2013 from Forbes
Next Avenue compiled and contributed this list of five recently published work-related books (and there are more referenced in the post). You will find something no matter what stage of your career you are in…finding a job, starting your own business or downshifting into semi-retirement. (Congrats to Laura Labovich and Miriam Salpeter for their book, 100 Conversations, making the list)
10 Must-Have Skills and Must-Read Books for Today's Worker from On Careers
If you are looking for some classics and new reads to help you develop the top skills in demand today, this list is for you!
Job Search Best-Practices
These two posts share some of the most common mistakes job seekers make. If you want to succeed in your job search, these will
Is Your Job Search too Old-Fashioned? from Work Coach Cafe
If you feel age-discrimination is an issue, this post provides advice on what you can do to remove that obstacle. But no matter what your age, these tips will make you a better job seeker!
Seven Strategies to Reboot Your Job Search in 2013 from Forbes
If you are just beginning your search or you realize it isn't going as well as you had hoped, read and implement these 7 tips!
Advice for Goal Setting, Time Management & More
This is one of my new favorite websites. 99U has articles on a variety of topics around delivering more creativity and is a by-product of Scott Belsky's book "Making Ideas Happen."
Top 20 Insights, Talks, And Quotables On Making Ideas Happen from 99U
Which of these articles did you like best? Feel free to leave a comment!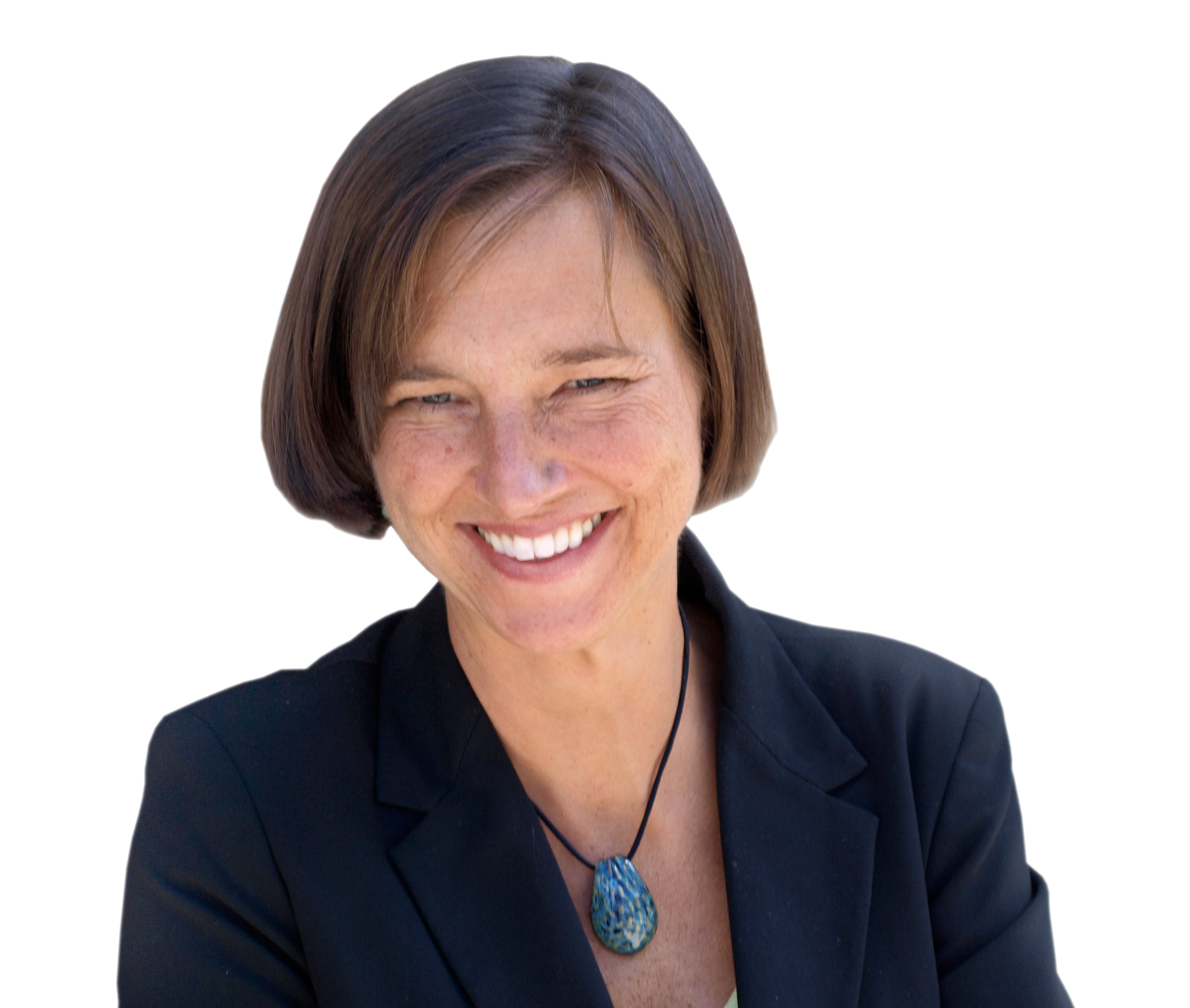 Hannah Morgan is a nationally recognized author and speaker on job search strategies.  She founded CareerSherpa.net to combine her career expertise with her love of writing, speaking and social media. Her mission is to educate professionals on how to maneuver through today's job search process.  Hannah is a regular contributor to US News & World Report. She has been quoted by media outlets, including Forbes, USA Today, Money Magazine, Huffington Post, Aol Jobs, LifeHacker, The Muse, Business Insider, SmartBrief, Payscale as well as many other publications. She is also author of The Infographic Resume and co-author of Social Networking for Business Success.