Did you miss catching up on your job search activities or career goals this weekend? That happens.
I know the feeling- this week flew by and I missed sharing as much content as I normally would have. I was in Madrid but I did have time to share some lessons learned so check out my post The Land of New Languages and Customs.
Build a Network of Thought Leaders
One way to build a pipeline of knowledge is to follow thought leaders. Thought leaders are people who have built a reputation for talking/writing about specific issues. I like to follow a variety of people inside and outside of my industry. This helps me identify trends.
Who are those go-t0 sources you look forward to reading or learning from? Who's blog or feed can you read and feel like you've gotten your updates? We all need this. You can rely on LinkedIn's newsfeed, select your own influencers to follow or search for updates from your "in the know" contacts.
Next is the challenge of managing the articles/content these thought leaders push out. I don't want to clog my email with newsletters and updates. So I use Feedly.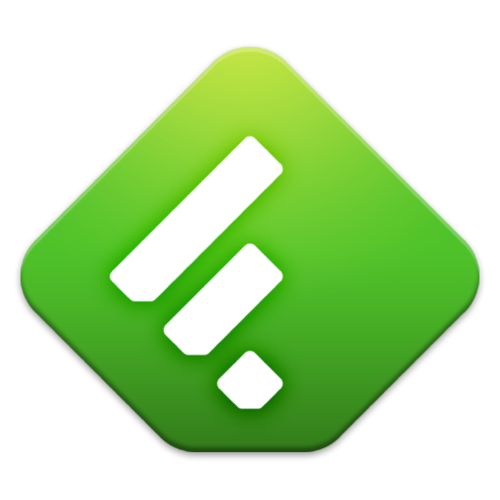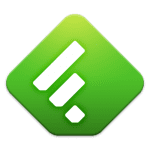 Feedly works wonders for me. I simply select the blogs I enjoy reading and learning from the most and add them to my Feedly reader. If I like an article, I can easily share it directly from Feedly to the appropriate network. (Some stuff is better suited for friends and family so I share it on Facebook.) Feedly makes it easy to access the articles (even from my mobile device). So I don't have any excuses for not checking.
Here are a bunch of tools to help improve your knowledge and sharing! Let me know if you have others you LOVE to use. I'm always scoping out new tools!

Hannah Morgan speaks and writes about job search and career strategies. She founded CareerSherpa.net to educate professionals on how to maneuver through today's job search process. Hannah was nominated as a LinkedIn Top Voice in Job Search and Careers and is a regular contributor to US News & World Report. She has been quoted by media outlets, including Forbes, USA Today, Money Magazine, Huffington Post, as well as many other publications. She is also author of The Infographic Resume and co-author of Social Networking for Business Success.