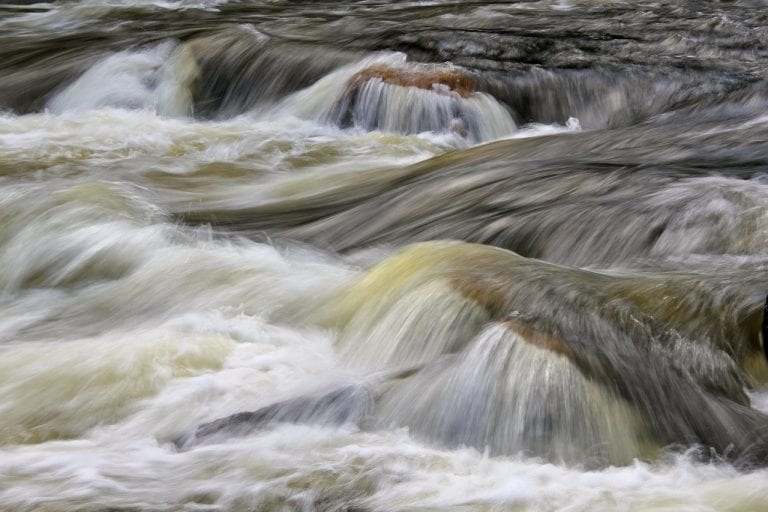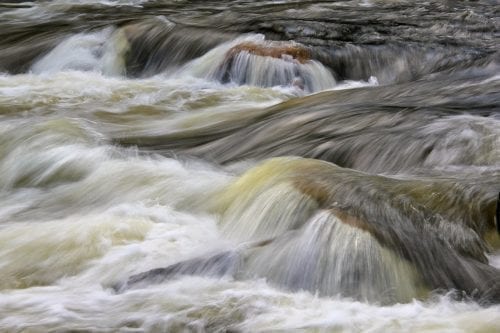 As I've said time and time again, it is up to you to stay current with job search trends. Dusting off your resume won't be enough for you to compete and land a job.
Every week I share some of the most popular and what I feel will be most helpful articles on cutting-edge news about job search and career management. I hope you find these helpful.
JOB SEARCH
How to Prepare for a New Job Search in 2017
by Christopher Fields | The Resume Crusade
If you are preparing for a job search, see what 4 things you should do NOW!
LINKEDIN
How to Optimize Your LinkedIn Content and Get Insights on Who's Seeing It
by Charu Jangid | LinkedIn Blog
Are you thinking about using LinkedIn's blogging platform? They've announced some new changes to make it easier and tips to help your post get more views and shares!
NETWORKING
How The Most Emotionally Intelligent People Make Great First Impressions
by Harvey Deutschendorf | Fast Company
Did you know…
Princeton psychologists estimated that we form impressions of strangers based on their faces within just a tenth of a second, they discovered that longer exposures don't significantly alter those initial assessments (even though our confidence in those judgments may strengthen when we're given more time). And we also know that negative first impressions are difficult to overcome.
Please go read the 5 things you can do to improve your first impression!
LISTS
It is always an honor to get recognized. This week, two companies featured Career Sherpa on lists of valuable resources for job seekers and I was pleased to be included along with so many other industry experts! I am humbled and grateful.
I highly recommend you check these lists out to uncover information that will help you traverse your job search better!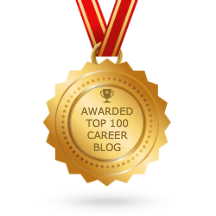 Top 100 Career Websites and Blogs Every Job Seeker Must Follow
FeedSpot
Top 28 Twitter Accounts to Follow for Valuable Career and Job Search Advice
CareerToolKit

Hannah Morgan speaks and writes about job search and career strategies. She founded CareerSherpa.net to educate professionals on how to maneuver through today's job search process. Hannah was nominated as a LinkedIn Top Voice in Job Search and Careers and is a regular contributor to US News & World Report. She has been quoted by media outlets, including Forbes, USA Today, Money Magazine, Huffington Post, as well as many other publications. She is also author of The Infographic Resume and co-author of Social Networking for Business Success.