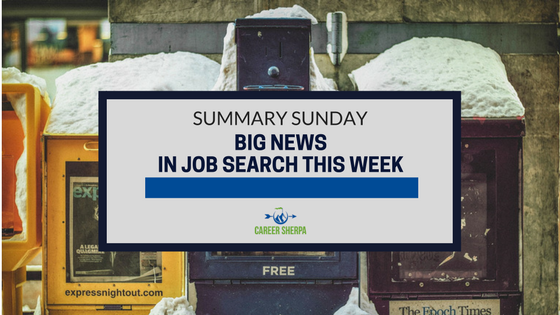 The biggest news this week was the impact of LinkedIn's new user interface.  But you will also find help for your interviews, resume pointers, and more job search tips! 
Changes to LinkedIn's platform solidify, in my mind, the importance of diversifying where you market yourself. LinkedIn is only one of many social networks and tools available for creating an online profile.
These are the other popular articles I shared on social media.  If you want to follow me on other networks, here you go:
Twitter @careersherpa
Facebook careersherpa
Instagram careersherpa
Pinterest CareerSherpa
LINKEDIN
How to Make the Most of the New LinkedIn Search
by David Flink | Official LinkedIn Blog
It isn't often LinkedIn announces changes, but since the new desktop design is being rolled out to all users, this post is a must read.
Here's one video from the article that shows how to search for people.
What Is the Difference Between the Old LinkedIn User Interface And the New UI In 2017 (And Why Should You Care?)
Viveka von Rosen | Linked Into Business
See more of the changes to LinkedIn's look and functionality.
RESUME ADVICE
My Personal Formula for a Winning Resume
by Laszlo Bock | LinkedIn
Laszlo Bock is the former SVP of HR at Google. Read his advice and suggestions on resumes. I don't write resumes. I don't write about resumes. So when I do share information about resumes, it's because I want you to read it!
Thanks to Rich Grant, who shared this during a conversation on LinkedIn.
JOB SEARCH
How You'll Search For A Job In 2017
by Lydia Dishman | Fast Company
This article starts with:
"Expect to take assessments, interact with artificial intelligence, use passive job-seeking platforms, and more."
That ought to be enough to get you reading!
5 Ways to Embrace the ATS/AI Recruiting Robots You're Sure to Encounter
by David Shindler | YouTern
Here's what you need to know about applicant tracking systems and technology used to find candidates! PS: Keywords matter a lot!
INTERVIEWING
How To Answer The Interview Question 'Are You Overqualified?'
by Peggy McKee | Work It Daily
Get ideas on how to overcome this common interview situation!
CAREER
Google Got It Wrong. The Open-Office Trend Is Destroying The Workplace
By Lindsey Kaufman | The Washington Post
As an introvert, I need my privacy. When I shared this article on LinkedIn, I got mixed responses. Some people love the interaction of an open-office. I think it is worth reading this to understand how this trend is playing out.
PERSONAL BRANDING
Personal Branding Strategy: 10 Steps Toward a New You [Infographic]
by YouTern
This infographic created by Delightful Communications helps map out the 10 steps to a stronger personal brand.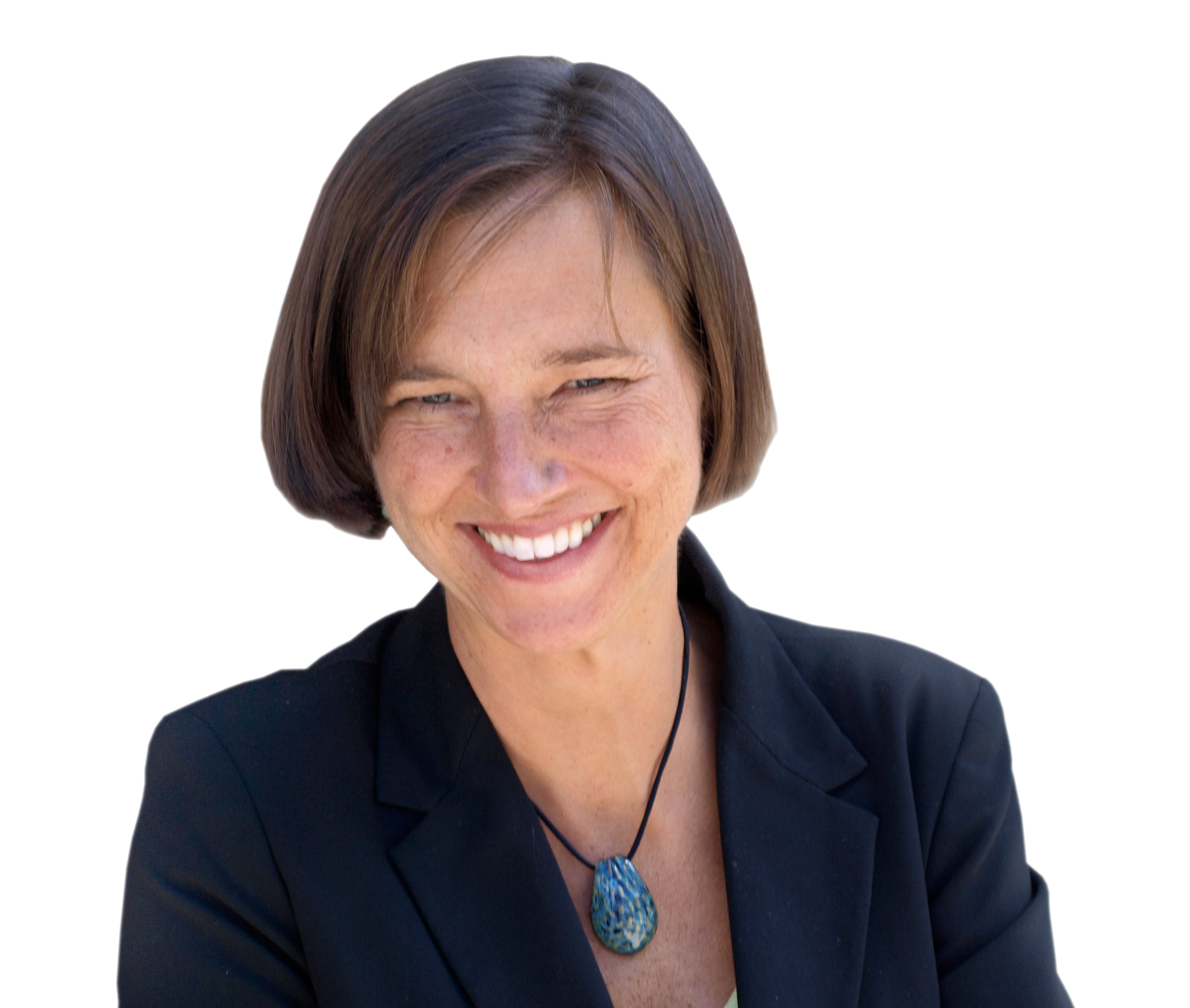 Hannah Morgan is a nationally recognized author and speaker on job search strategies.  She founded CareerSherpa.net to combine her career expertise with her love of writing, speaking and social media. Her mission is to educate professionals on how to maneuver through today's job search process.  Hannah is a regular contributor to US News & World Report. She has been quoted by media outlets, including Forbes, USA Today, Money Magazine, Huffington Post, Aol Jobs, LifeHacker, The Muse, Business Insider, SmartBrief, Payscale as well as many other publications. She is also author of The Infographic Resume and co-author of Social Networking for Business Success.